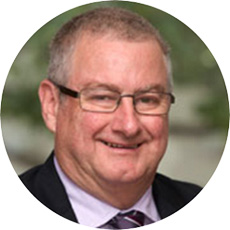 Leigh Barrett is the founder, executive director and principal consultant of Leigh Barrett and Associates.
LBA provides a broad range of hospitality compliance services for clubs and hotels across Victoria, NSW and QLD.  With a 20-year background in the responsible/problem gambling landscape, Leigh is one of very few who has seen gambling issues from community, research, regulatory and industry perspectives.
Leigh has participated on numerous jurisdictional ministerial advisory and industry customer care expert committees on gambling and is a past-President of the National Association for Gambling Studies.