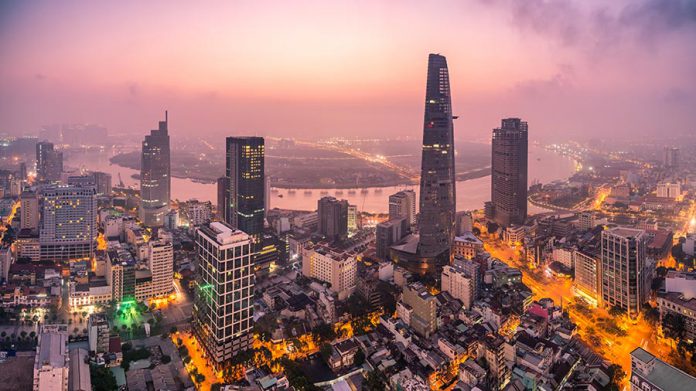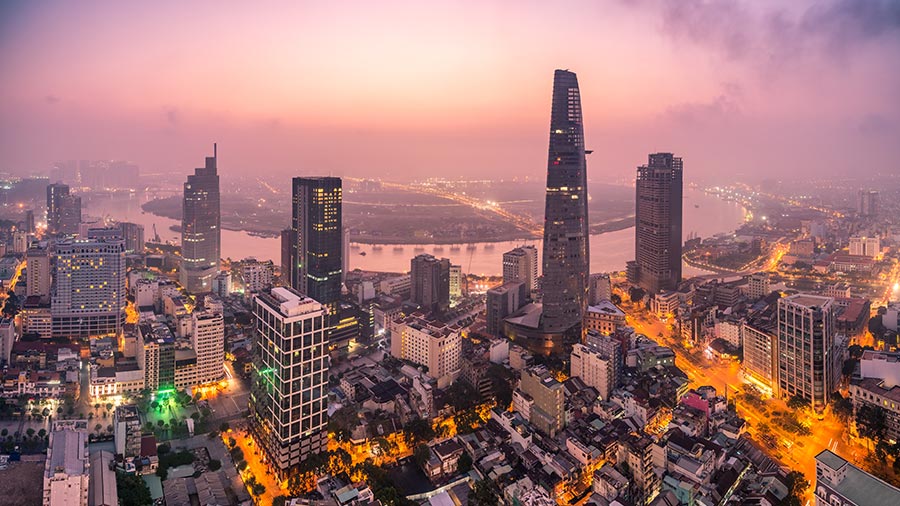 The People's Committee of Vietnam's Ho Chi Minh City has put forward a proposal to allow casinos in five-star hotels, at which locals may be permitted to gamble, as part of a raft of measures to improve nightlife.
Local media reports that the proposals have been sent to the city's National Assembly.
The report said that locals over 18 and tourists would be permitted to gamble in the casinos under the proposals.
However, Nguyen Thi Hong Hanh, Deputy Director of the Ho Chi Minh City Department of Justice, warned that there are conflicting opinions about allowing locals to gamble and therefore the suggestion needed careful review.
There are currently no casinos in Vietnam's two major cities, although there are about 10 to 15 VIP clubs that feature slot machines in five-star hotels. Tim Shepherd, director of Fortuna Investments, has previously told AGB that he sees a strong future for these properties as the expatriate business community swells.
Most of Vietnam's casino resorts are restricted to foreigners apart from the Corona Resort & Casino on Phu Quoc in the south and a still under construction property in Van Don in the far north.
The government recently said it would expand its three-year pilot program allowing locals to gamble for another two years and extend the privilege to two other resorts, though industry watchers said they do not expect there to be a free-for-all when it comes to locals gambling.
The two properties to be added to the scheme are Sun Group's Sun World Ba Na Hills, and a new development from VinPearl on Hon Tre Island in Nha Trang. Both of the local developers were given the go ahead under the original scheme for two of their other developments.