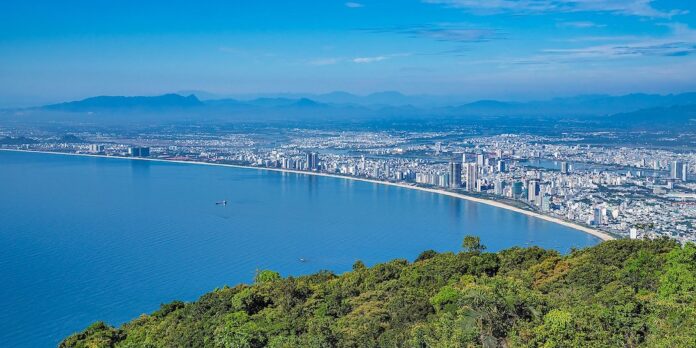 Vietnam's Ministry of Finance (MOF) has signaled its support of two new casino projects in Vietnam, one located in a tourism site in Da Nang, and the other on Hon Tre Island of Nha Trang City, Vietnamnet reports.
The MOF said the two projects could potentially foster tourism growth in each of the localities, which would attract wealthy foreign travelers.
According to the report, Da Nang currently has one small casino named "Silver Stores", though the city has no-large scale casino.
The ministry has now asked the prime minister for his greenlight to develop the two projects.