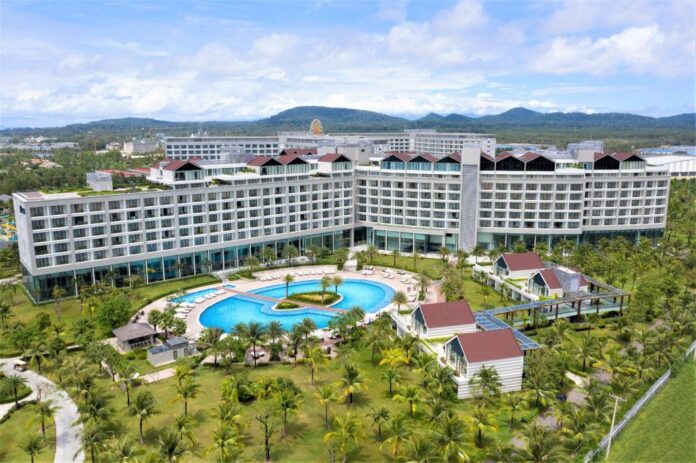 Vietnam's Phu Quoc is preparing to deploy Covid-19 vaccines for 127,206 people in the city, with priority given to those working in tourist areas and amusement parks.
The first injection is set to take place on July 15, and the second dose is set for September 1, 2021. 
The moves are in preparation for a proposed pilot program, which will open Phu Quoc to vaccinated tourists similar to a scheme by the Thai government in Phuket, local media reports. 
The pilot program, developed by the Ministry of Culture, Sports and Tourism will last for six months, and is expected to welcome between 25,000 to 40,000 international visitors, mainly from China, Korea, Japan, Taiwan, USA, Australia, UK, Russia, Germany and France.
Phu Quoc is home to the Corona Resort & Casino, the only open casino in Vietnam where locals are allowed to gamble.