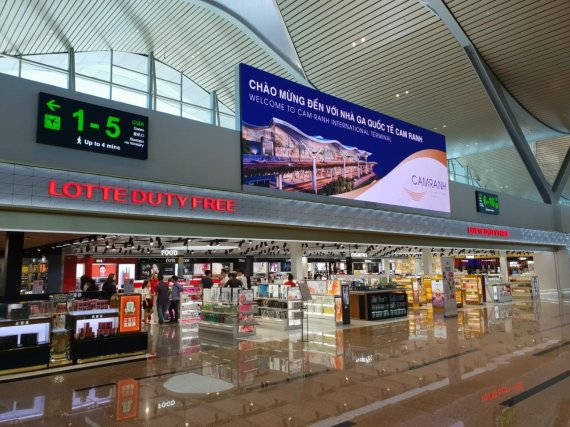 Vietnam's Ministry of Transport has recommended the government to allow for international flights to resume on nine routes starting next week December 15, 2021, local media reports.
In a plan submitted on Tuesday, the ministry proposed the resumption is carried out in two phases.
The first phase beginning on December 15 will see flights between Vietnam and San Francisco or Los Angeles, Singapore, Bangkok, Phnom Penh, Vientiane (Laos), Beijing, Tokyo, Seoul and Taipei.
The ministry said these markets are most important in terms of political and economic relations with Vietnam, and have high demand for repatriation among Vietnamese citizens.
This first phase will see four flights per week on each route in each direction – which are expected to bring 28,000 to Vietnam.
The second phase will start in January, adding routes between Vietnam and Kuala Lumpur, Hong Kong, Paris, Frankfurt, Sydney and Moscow, which will last a month, with around 160,000 people expected to arrive in Vietnam.