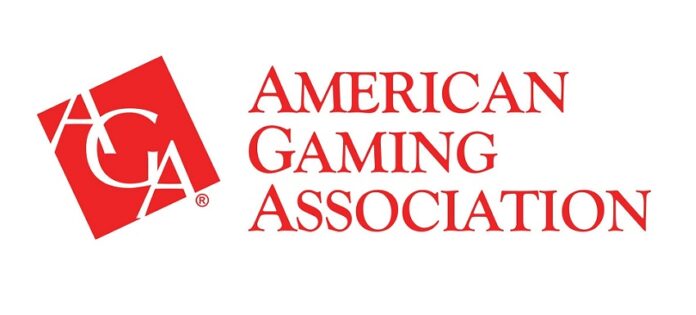 The Department of Justice received a congressional letter encouraging investigation and enforcement action into the illegal gaming market.
American Gaming Association (AGA) President and CEO Bill Miller issued a statement noting that "offshore gambling websites are a significant threat to consumer protections and the economic benefits legal gaming provides for communities across the country. Eradicating these websites, and all forms of illegal gambling is one of AGA's top priorities." 
AGA's president argues that the letter to Attorney General Garland "demonstrates the broad interest in addressing illegal gaming." 
The US is "clearly and appropriately alarmed by the prevalence of offshore sportsbooks and law enforcement must act to identify the worst actors, investigate and prosecute them," Miller added.