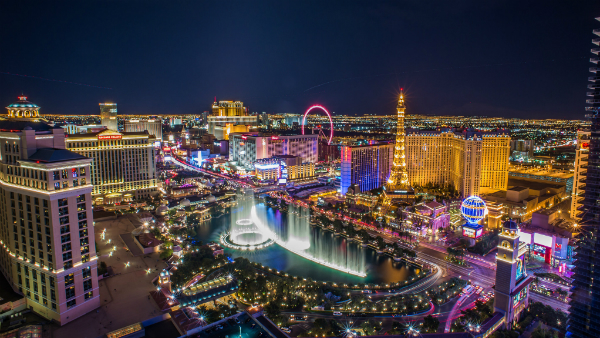 The Las Vegas Strip saw its July GGR reach $793.7 million in the month, up 46.5 percent compared to the same period in 2019. 
Analysts from Deutsche Bank weighed in on the surge, noting that on a sequential basis, this was a 30 percent increase in GGR from June and a 25.8 percent increase on a GGR per day basis. 
Deutsche Bank said this was driven by a 35.8 percent increase in strip slot handle, and a 32.7 percent increase in table volumes compared to 2019.
It has been noted previously that Las Vegas' recovery has been driven mostly by weekend domestic visitors, spurred on by strong pent-up demand.