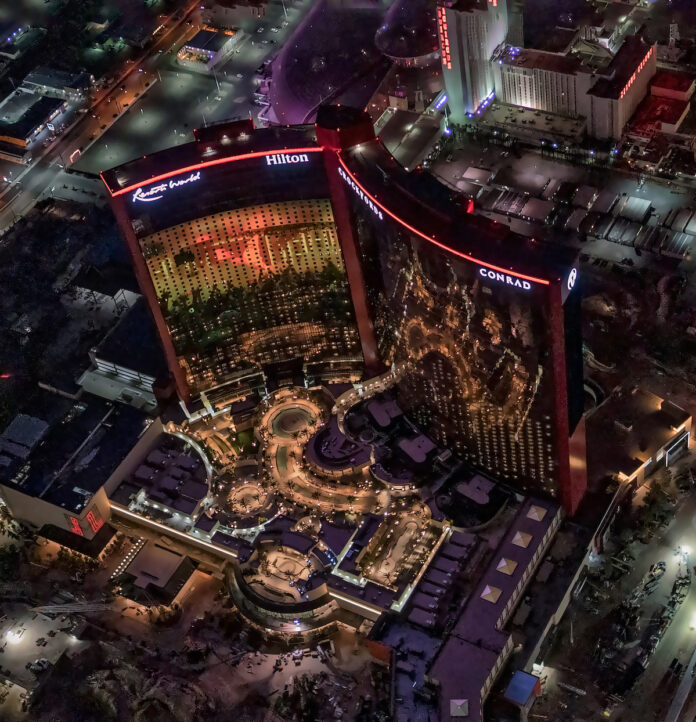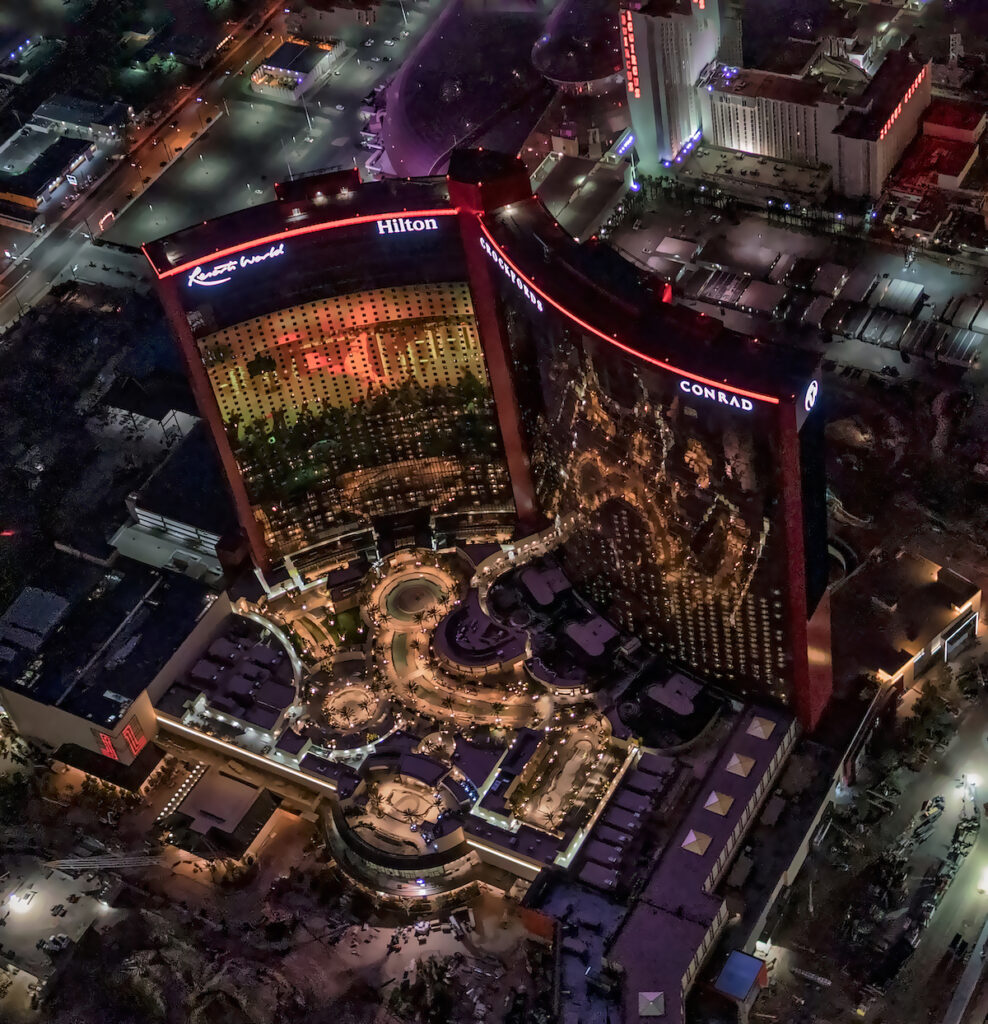 Although Genting Bhd has a high strategic incentive to support Resorts World Las Vegas (RWLV), the hotel and casino operator was downgraded by Fitch following the rating agency's re-assessment of its linkage with parent Genting Bhd. RWLV's senior secured and unsecured debt also suffered a cut, with Fitch assigning a negative outlook on the issuer.
Fitch's re-assessment is based on the updated 'Parent and Subsidiary Linkage Rating Criteria' published on December 1, 2021. Fitch notes Genting Bhd has a "medium" operating incentive to support RWLV in times of distress, "given the limited interdependence in the operations of the parent and RWLV".
RWLV is one of three Genting Bhd's flagship assets. Due to the financial contribution and competitive advantage the subsidiary provides, analysts at Fitch expect RWLV to contribute over 20 percent of Genting's proportionately consolidated EBITDAR from 2024.  
The 'medium' operational incentive is driven by the sharing of the Resorts World brand and integrated management decision-making, despite limited operational synergies, as Genting's casinos operate independently.
Fitch also indicates its gradual ramp-up, "RWLV's Las Vegas integrated resort benefits from being the first new property in the area in over a decade, an experienced management team and healthy market trends."
However, it also faces "significant competition in a mature market" and will have to gradually carve its brand identity to compete effectively. Under this circumstance, Fitch estimates a ramp-up towards an EBITDAR of 350 million by 2025, from around 115 million in 2022.
Robust Recovery in Malaysia, Singapore
In the same Monday memo, Fitch notes that visitor numbers at Genting's key Malaysia and Singapore assets, which together contributed over 60 percent of group EBITDA in 2022, have rebounded from April 2022 after pandemic-led movement restrictions were lifted.  
The rating agency expects its 2023 revenue to reach 85-90 percent of 2019 levels and pre-pandemic levels in 2H24.
"Genting's workforce reduction in Malaysia should offset wage inflation and improve its EBITDAR margin above 2019 levels, but the Singapore EBITDAR margin is unlikely to reach pre-pandemic levels in the next three years due to a 2Q22 gaming tax hike."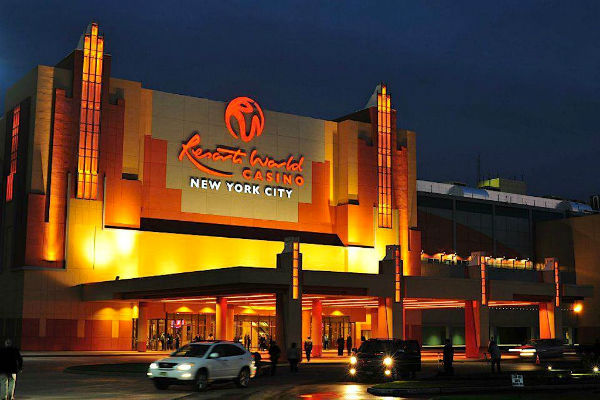 Bid for New York license 
Fitch mentions in its memo that Genting Malaysia's subsidiary, Genting New York LLC may bid for a full-scale casino license in New York.
"We think the process for the award of three downstate licenses, likely to be completed by 1H24, will face intense competition among various operators, and Fitch has not yet factored it in GENT's forecasts due to significant uncertainty."
According to the latest financial results, Genting Singapore reported a 220 percent increase in its net profit after taxation to $97 million in 1Q23. Genting Malaysia also reported a 33 percent increase in revenue to $496.51 million in the first quarter of the year, despite registering a loss of $9.87 million.