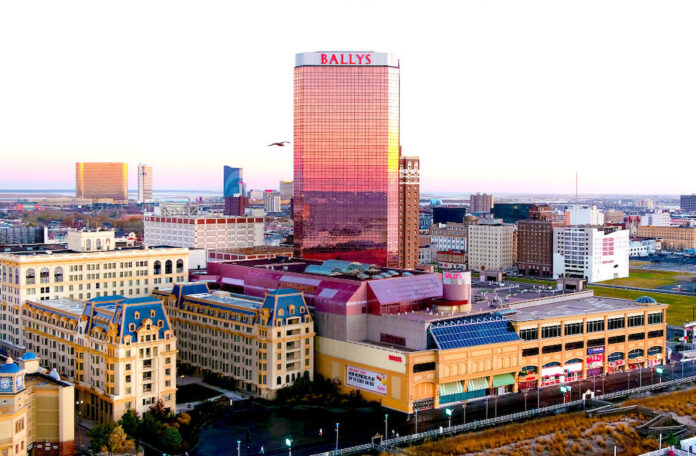 US-based casino, sports betting and iGaming company Bally's has announced the appointment of a new CEO, Robeson Reeves, to take over from Lee Fenton starting on March 31st.
Fenton is stepping down from both his role as CEO after two and a half years in the role. He will also step down from his role on the company's Board of Directors.
Fenton had also previously been the CEO of Gamesys Group since 2015 before it was acquired by Bally's.
The group's Chairman, Soo Kim, noted that the "Lee has led Bally's through the effective integration of Gamesys, leaving us well positioned for future growth".
Robeson Reeves will be elevated from his current role as President – Interactive , with the group's chairman praising his "extraordinary mind and the drive required to excel as he takes the helm".
Reeves has been a member of the Bally's board since its acquisition of Gamesys, having joined the company in 2005. He served as the COO of Gamesys since 2015 and previously as its Director of Gaming Operations.
Bally's currently owns and manages 15 casinos across 10 US states, as well as operating online gaming operator Bally's Interactive International, Bally Bet sports betting platform and the Bally Casino iGaming platform.
Preliminary 4Q22 results
The company also announced on Monday its preliminary results for the fourth quarter of 2022, as well as its full year results.
Incoming CEO Robeson Reeves drew a dismal tone on the results, noting "Simply put, our North America Interactive results in 2022 were unacceptable.".
The group recorded a net loss of $476.8 million during the quarter – up four-fold compared to the same period in 2021.
Total revenue during the quarter was $576.7 million, down from $547.66 million in 4Q21.
It's hoping to strongly turn the results around, with revenue estimates for FY23 of $2.5 billion to $2.6 billion and adjusted EBITDAR of between $660 million and $700 million.