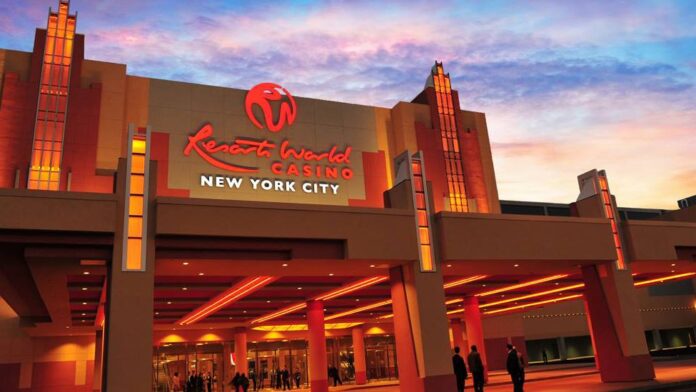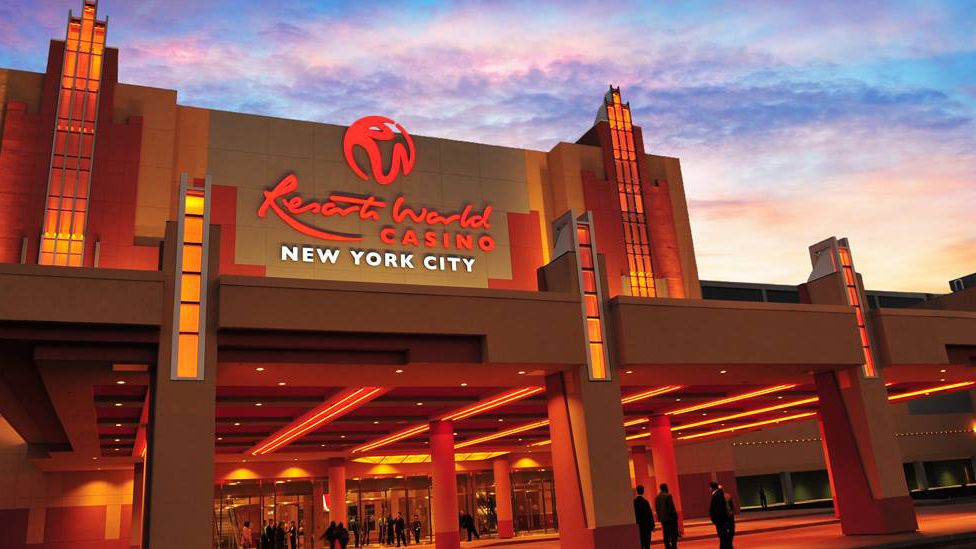 Resorts World New York on Thursday launched its mobile sports betting app in New York, named Resorts WorldBET.
"This is something our players and sports enthusiasts have wanted for a long time, and we're excited to say Resorts World New York now has mobile sports betting," said Robert DeSalvio, President, Genting Americas East.
"From our experience in having a Sportsbook in both our Catskills and Las Vegas properties, we were able to take feedback from our players and deliver what New Yorkers really want in a mobile sports betting app.
By partnering with an innovative product and technology-focused company in PointsBet as our platform provider, we believe Resorts WorldBET will only add to our success."
"For us, it's all about providing a complete world-class gaming experience and delivering the latest technology to our guests and loyal customers," said Darlene Monzo, Chief Marketing Officer, Genting America's East.
"Our players trust us, and we're excited to provide a safe way for them to place their favorite sports bets through the Resorts WorldBET app, which they can do from the comfort of their couch, or in the big-screen environment of Bar 360 in Queens, or Sportsbook 360 at Resorts World Catskills."
As part of the app's launch, Resorts World New York City (RWNYC) has invested nearly one million dollars to install digital displays across the property to show all of the big games throughout the year. Resorts World Catskills (RWC) is also home to Sportsbook 360, one of the only sportsbooks in New York offering in-person sports wagering to its customers.
The app will also tie into its Genting Rewards loyalty program, which will give members exclusive offers in celebration of the launch of the betting app.
The announcement only comes a few days after Resorts World Las Vegas CEO Scott Sibella and Genting executives, including chairman K.T. Lim, were recommended for approval for full gaming licenses by the Nevada control board. The Nevada Gaming Commission will make a final ruling on March 17.