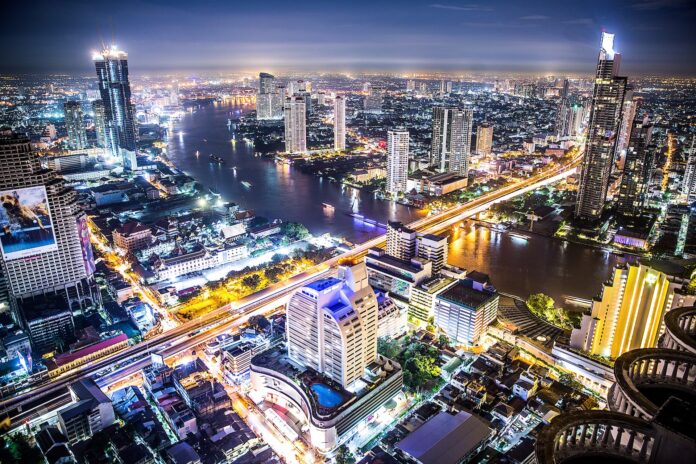 Police in Thailand are going after the operators of online gaming site Macau888, issuing arrest warrants and searching the apartment of the alleged ringleader, Benz Daemon.
According to reports, the 37-year-old, born Chaiwat Kachornboonthaworn, is believed to be the eldest of four brothers that were allegedly operating the gambling site.
One suspect has already been arrested, 28-year-old Natthapong, who alleges to not have anything to do with the online gambling operation, merely having been an addicted gambler.
Now, Thailand's Criminal Court has issued warrants for 13 individuals believed to be linked to the Macau888 online gambling operation.
Authorities believe that the alleged ringleader, Benz Daemon, has fled to Hong Kong to avoid arrest.