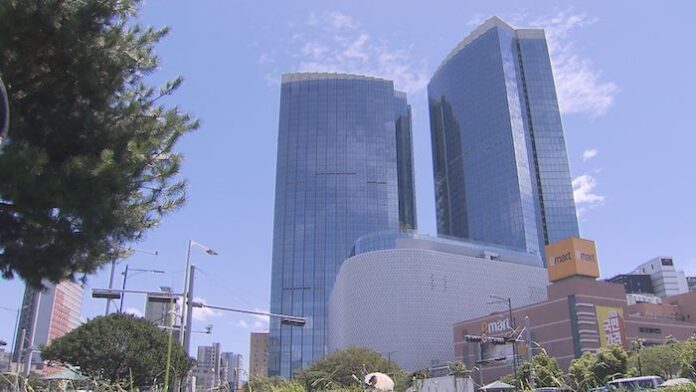 When the Jeju Dream Tower opened its doors to the public in December, the executives of Lotte Tour Development told the local press that they hoped to have all the necessary permissions to open the casino by March. However, as we now approach the end of March, an unexpected scenario has emerged, which seems to put the entire prospect of ever opening the casino in doubt.
Last August, the Jeju Dream Tower casino project passed its suitability review with flying colors, and the eventual agreement of Jeju Provincial Council and the governor to green light the casino seemed assured.
This month, however, a local citizen's group brought accusations against the company that the official public opinion surveys had been manipulated, and it now emerges that the Anti-Corruption Economy Crime Investigation Unit of the National Police Agency has seized some documents in relation to the matter and that a criminal probe has been launched.
In response to these events, the provincial council has effectively suspended its review of the casino licensing application and has pledged full cooperation with the police authorities while they conduct their investigation.
The stakes are high for Lotte Tour Development. The company has applied to move its small LT Casino from the Lotte Hotel Jeju in the Jungmun Tourist Complex in Seogwipo City to the Jeju Dream Tower, or from a space of 1,176 square meters to one of 5,368 square meters.
The casino has been designed to form the financial heart of the entire Jeju Dream Tower complex, and this development, in turn, is now the headquarters for Lotte Tour Development and the project on which the company may rise or fall.
The question before the National Police Agency investigators is whether or not the suitability review was conducted fairly and without manipulation.