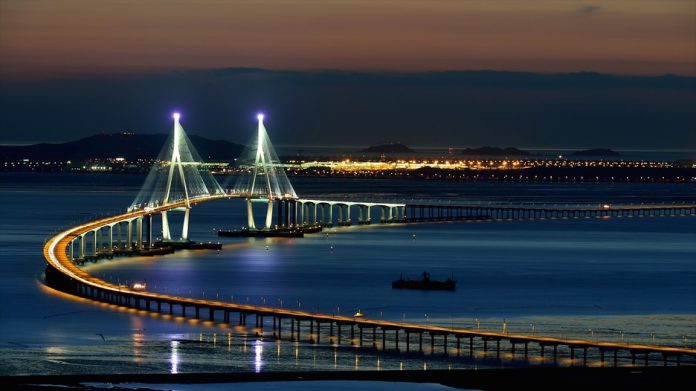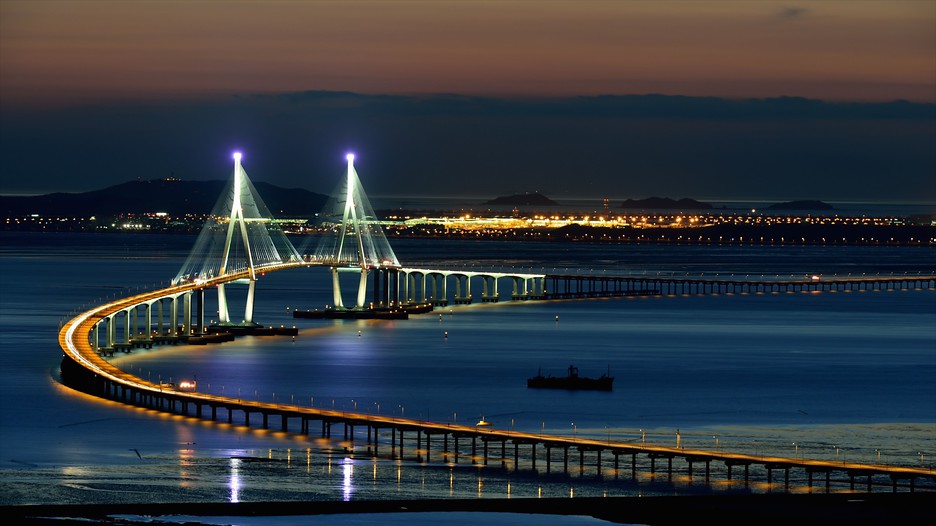 Guangzhou R&F Properties, which is developing a resort in South Korea, said two of its main shareholders have agreed to support the company with financing of about HK$8 billion ($1 billion).
The funding, in the form of interest-free loans, will come from Dr Li Sze Lim and Zhang Li, who are both executive directors of the company. The company said it expected to receive a $2.4 billion tranche on Tuesday.
Hong Kong-listed Guangzhou R&F had teamed with Caesars Entertainment to build the Midan City Resort in Incheon, near South Korea's main international airport. However, it found itself without an operating partner after the U.S. company pulled out in January.
It has said it is looking for another operator to manage the casino.
In a filing with the Hong Kong Stock Exchange, Guangzhou R&F said that following the financial support it expects to have sufficient liquidity to address any short-term obligations, without taking into account the availability of external cash flow, or potential asset disposals.
The company said it is actively looking for other funding sources and for disposals to mitigate the impact of Covid. It said it has accepted indicative offers for some non-core assets and is in talks with other buyers. It gave no detail of what it has put up for sale.
It said it has investment property assets of about RMB35.1 billion and hotel assets with a book value of about RMB33.2 billion. The market value of the hotel assets is about RMB46 billion, it said.
The company provided no update on the Midan City project, which is now not expected to open before 2025 due to construction delays.
The resort was to feature a luxury hotel offering 720 rooms, suites and villas, a conference centre, foreigners-only casino, multiple live entertainment venues, F&B establishments, spa, fitness center and indoor-outdoor pool.
Midan was one of at least three IRs planned for Incheon. Paradise City, a joint venture between Sega Sammy and local operator Paradise Co. is operational, while a second from Mohegun Sun is under construction.