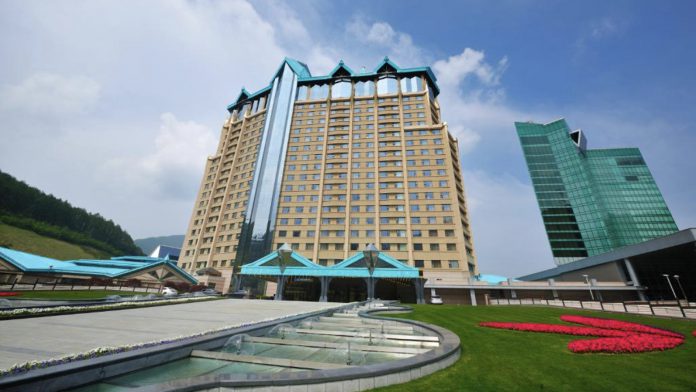 Kangwon Land said its board has approved a plan to invest KRW28.4 billion ($23.7 million) on expanding its casino area to allow greater distancing between customers.
According to local media reports, the size of the casino floor will increase from 14,053 square metres to 15,486 square metres. As part of the plans, the group will re-install 32 table games that were not in operation.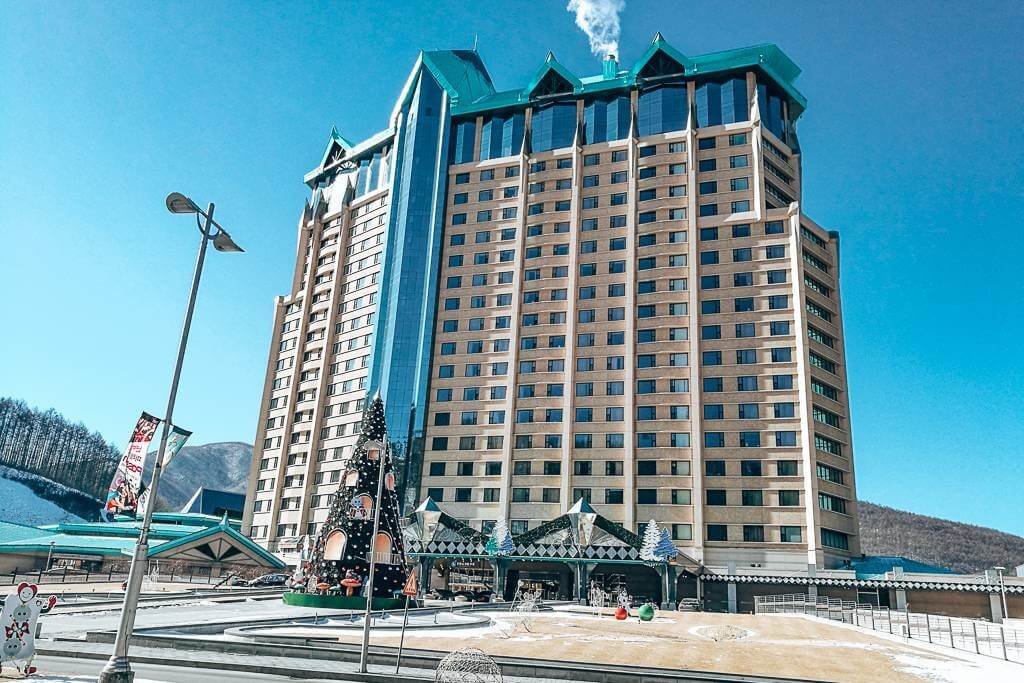 Under the re-modelling plan, a restaurant within the casino area will be moved to the third floor and the number of seats available will increase to 240 from 140.
South Korea's Ministry of Culture, Sports and Tourism gave Kangwon Land the greenlight for the expansion at the end of December, the reports said.
Kangwon Land operates the High1 Resort, which is the only one in the country where locals are permitted to gamble.