The head of casino operator Genting Singapore Ltd, Lim Kok Thay, notes that the firm is expecting "continued recovery of travel and tourism", mentioning that the "recovery pace may be inconsistent due to international flight capacities and unexpected border measures. Further, economic uncertainties and inflationary pressure as well as manpower challenges emerge as areas of concern".
In this case, Genting Singapore remains "cautious but optimistic of our journey towards building a resilient recovery of our business".
For the financial year ended 31 December 2022, the Group reported revenue of SGD$1.7 billion ($1.29 billion), an increase of 62 percent over the previous year, with adjusted EBITDA of SGD$774 million ($583 million) and net profit of SGD$340 million ($254.6 million).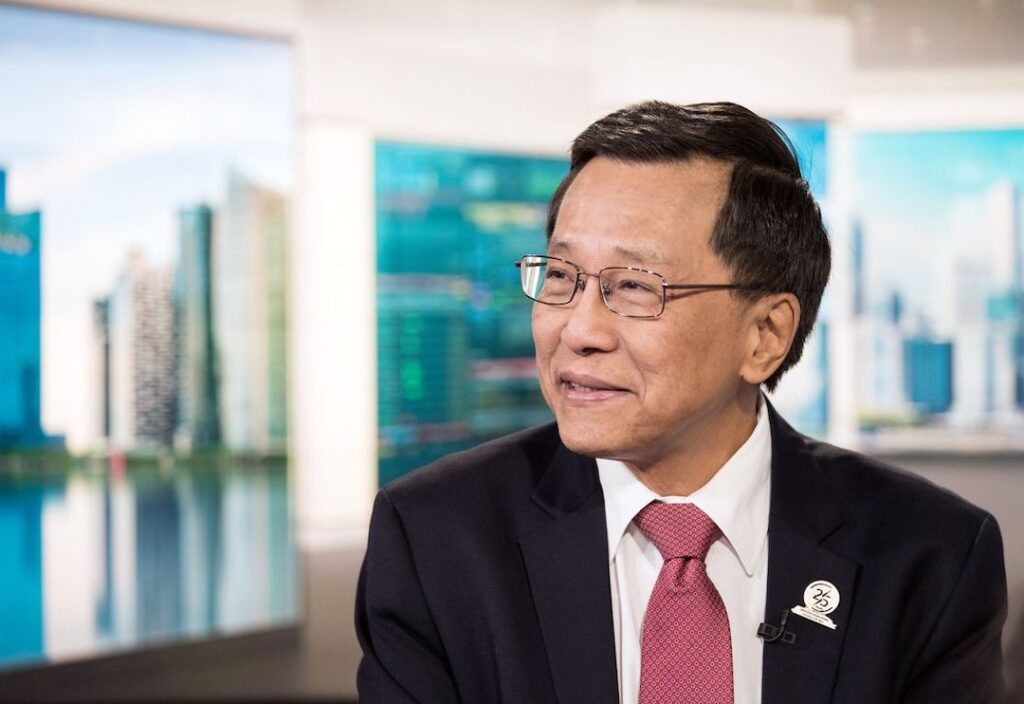 In the chairman's statement, Lim Kok Thay notes that "2022 was the year the world began to adapt to living alongside COVID-19, resulting in reopening of international borders and revival of cross border travel. While global travel has yet to return to pre-pandemic levels, there was an encouraging 19-fold increase in tourist arrivals to Singapore as compared to 2021".
Currently, Genting is working on the refurbishment of three hotels, which collectively offer over 1,200 keys. Hard Rock Hotel Singapore was refreshed and reopened in May 2022, while Festive Hotel will be refashioned into a "bleisure" (business-leisure) and "workation" (work-vacation) hotel with a variety of mobile working spaces and lifestyle offerings for the emerging future of work trends. The new hotel will boost the resort's room inventory by 389 keys.
First announced in 2019, Resorts World Sentosa's (RWS) expansion plan, known as RWS 2.0, will add a mix of all-new attractions, entertainment and lifestyle offerings to the destination resort. Construction started last year. Universal Studios Singapore will feature a new immersive themed zone, Minion Land. At the same time, S.E.A. Aquarium will be significantly enhanced and rebranded as the Singapore Oceanarium.
The overall cost of the expansion plan for RWS will likely be higher than the initially-budgeted amount of SGD4.5 billion ($3.4 billion), and the firm believes the expansion plan will continue to create more value to their shareholders.
Genting Singapore is the operator of Resorts World Sentosa, one of Singapore's two casino resorts. The company is a subsidiary of Malaysian conglomerate Genting Bhd.