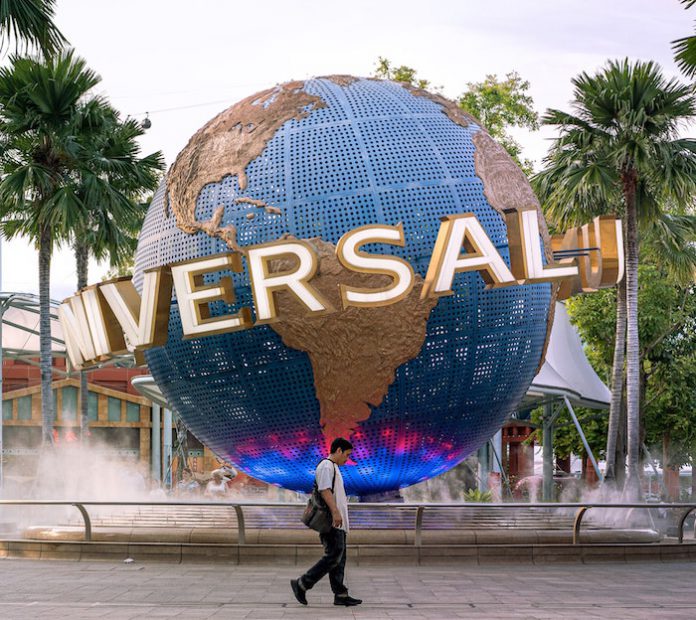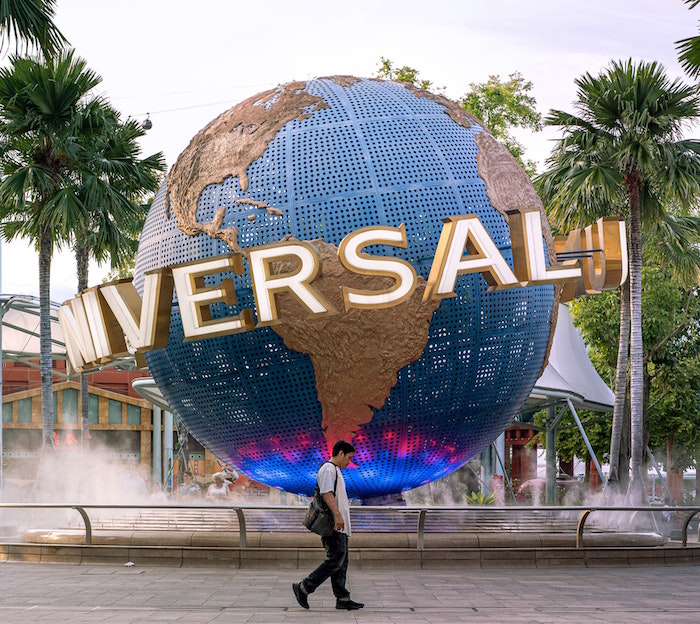 Fitch Ratings has joined rival agency Standard & Poor's in expressing concern over the speed of recovery for Genting Bhd, citing a lag in Singapore, which is reliant on international tourism arrivals.
Fitch, which downgraded the long-term issuer default rating of Genting to BBB from BBB+, said it now doesn't expect the group's consolidated revenue and EBITDA to return to pre-pandemic levels until at least the end of 2022. It had previously expected a recovery next year. 
The ratings agency is forecasting consolidated EBITDA to fall by 80 percent to MYR1.5 billion in 2020, before gradually improving to MYR4.2 billion in 2021 and MYR7.4 billion in 2022. 
The company operates the Resorts World Sentosa property in Singapore. Fitch is now predicting that the Genting Singapore unit won't recover on an EBITDA basis before 2023, longer than its prior forecast for 2022. 
S&P stopped short of downgrading Genting, but changed its rating outlook from stable to negative due to Singapore's lack of visitor traffic. It estimated that the company gets 75 to 80 percent of its visitation from international markets. 
On Thursday, Hong Kong and Singapore announced they would attempt to establish a travel bubble, although that may not kick in for several weeks and leaves little left of 2020 for any meaningful return to travel. Restrictions on two of Singapore's biggest source markets, Malaysia and Indonesia, remain in place.
Both of the ratings agencies are more upbeat about prospects in Malaysia, where sister company Genting Malaysia has been investing in a long-term tourism plan to improve its facilities, adding substantial non-gaming attractions. The country's local muslim population is not allowed to gamble, but Resorts World Genting still receives strong local visitation. This, however, won't be enough to offset the slowdowns elsewhere, Fitch notes.
There has also been a resurgence of cases around Kuala Lumpur and several zones have had mobility restrictions re-imposed. For now, Resorts World Genting says it's business as usual, though a second lockdown can't be ruled out.
The pandemic has also hit at a time when the Genting group is involved in a number of capital intensive projects, including expansion in Singapore, the Genting Integrated Tourism Project in Malaysia and the completion of Resorts World Las Vegas.
That resort is expected to open in summer of 2021.