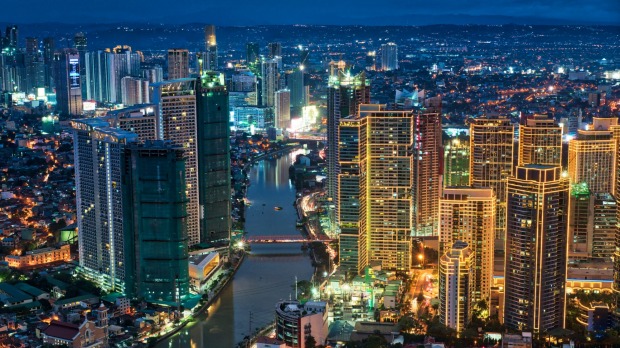 The Philippines government has implemented new measures aimed at protecting itself from the new Omicron Covid-19 strain, including retaining its Covid-19 alert level 2 in Metro Manila, and restricting entry from countries placed on its "red list". 
On Monday, the government announced that Metro Manila will retain its Covid-19 Alert Level 2 until at least December 15, an alert level that has been in place since November 5. 
Until this alert level, casinos are allowed to operate at 50 percent capacity.
This is despite the country recording 665 new Covid-19 cases, the lowest number of daily cases since July 2020.
On the border measures front, the country has also announced new border restrictions aimed at halting the entry of the Omicron variant of the Covid-19 virus from Austria, the Czech Republic, Hungary, The Netherlands, Switzerland, Belgium, and Italy by placing the countries on its "red list" until December 15.
The ban initially only covered South Africa, Botswana, Namibia, Zimbabwe, Lesotho, Eswatini, and Mozambique.
The country has also amended its plans to permit the entry of fully vaccinated nationals of non-visa-required countries on its "green" list, which was supposed to come into effect on December 1.
"Inbound international travel of all persons, regardless of vaccination status, coming from or who have been to red list countries/jurisdictions/territories within the last 14 days prior to arrival to any port of the Philippines, shall not be allowed," said acting Presidential Spokesperson Karlo Nograles in a statement.
Currently, there are 41 nations, territories or foreign jurisdictions on the country's green list.