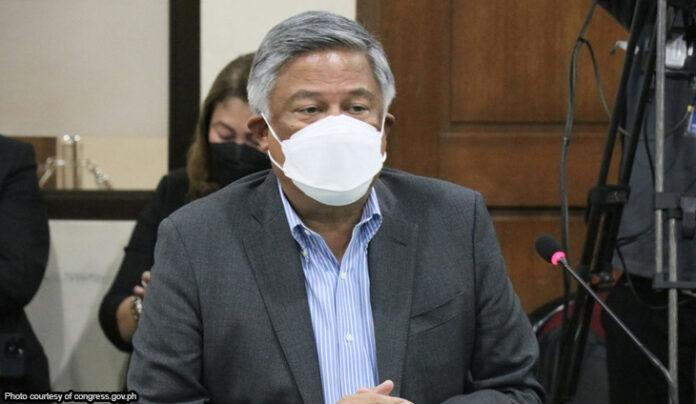 Philippines Amusement and Gaming Corporation (PAGCOR) clarified that the recent arrest of Chinese and other foreign nationals reportedly involved in illegal online gaming and their activities are not in any way related to legitimate Philippine Offshore Gaming Operators (POGOs).
The clarification comes are Joey Salceda, Chairman of the Ways & Means Committee in the Philippines Parliament strongly condemned the announcement of the ban and crackdown on the POGO establishments, raising deep concerns as to how would this action would make a socio-economic impact, disturbing the very social fabric of the Filipino society and yet the question of digital gambling would still continue.
The agency emphasizes the fact that any individual, group, or entity which conducts online gambling without approval to operate from PAGCOR should not be categorized as POGO.
PAGCOR Chairman and CEO Alejandro Tengco said that "POGO operations are strictly being monitored by the agency, and any gaming entity that fails to pass the application process for an offshore gaming license and to fulfill the documentary and financial requirements, among others, cannot be labeled as legal offshore gaming operators or POGO."
Tengco added that "PAGCOR is in close coordination with various agencies such as the Department of the Interior and Local Government (DILG), Department of Justice (DOJ), Philippine National Police (PNP) and the National Bureau of Investigation (NBI) to effectively determine any illegal offshore gaming operations in the country and thwart kidnapping and human trafficking incidents." 
PAGCOR currently has 34 approved POGO operators, 127 accredited service providers and 5 special class BPOs which underwent probity check. 
Personnel of Customer Relations Service Providers, Gaming Software Platform Providers and Live Studio and Streaming Providers were required to secure offshore gaming employment licenses and are now ordered to obtain police clearances, the agency release emphasized.