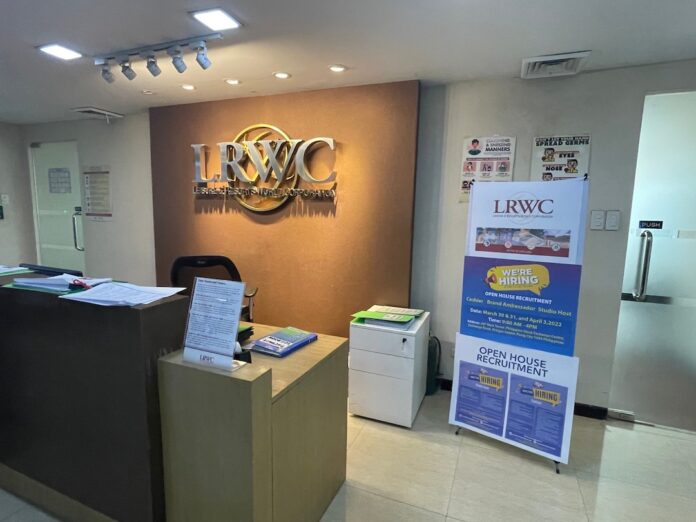 Leisure & Resorts World Corporation (LRWC) is intent on increasing capital by 40 percent, at around $20 million, to upgrade infrastructure, expand operations, and revisit Boracay, as markets reopen.
In a regulatory filing submitted to the Philippines Stock Exchange LRWC submitted the issuance of 691.2 million shares.
LRWC intends to invest in the expansion of business operations with markets reopening and recoveries adjusting to the pre-COVID19 levels.
The stake will be distributed between three key investors with an intent to increase the capital in tune of 40 percent at around $20 million.
The three key investors to whom the shares shall be distributed includes Clearspring Holdings Corporation, Belvedere Skies Asset Holdings Opc., and Tucket Holdings, Inc.,
A regulatory filing submitted by the company further read that, "To further expand the business operation in anticipation of the opening of the Philippine market, 100 percent of the proceeds will be spent for company projects such as upgrades and expansion of operation sites, sportsbook and technology development."
The proposal needs shareholders' nod which shall be one of the agenda of an investors' meet scheduled on November 24, after which if the shareholders agree for the transaction, it shall be informed to the allied equity market regulators.
The process is expected to be completed in six months.