The opening of some 30,000 new hotel rooms within the next five quarters is likely to cause a further shortage in hotel staff in the Philippines, according to the president of the Hotel Sales and Marketing Association (HSMA).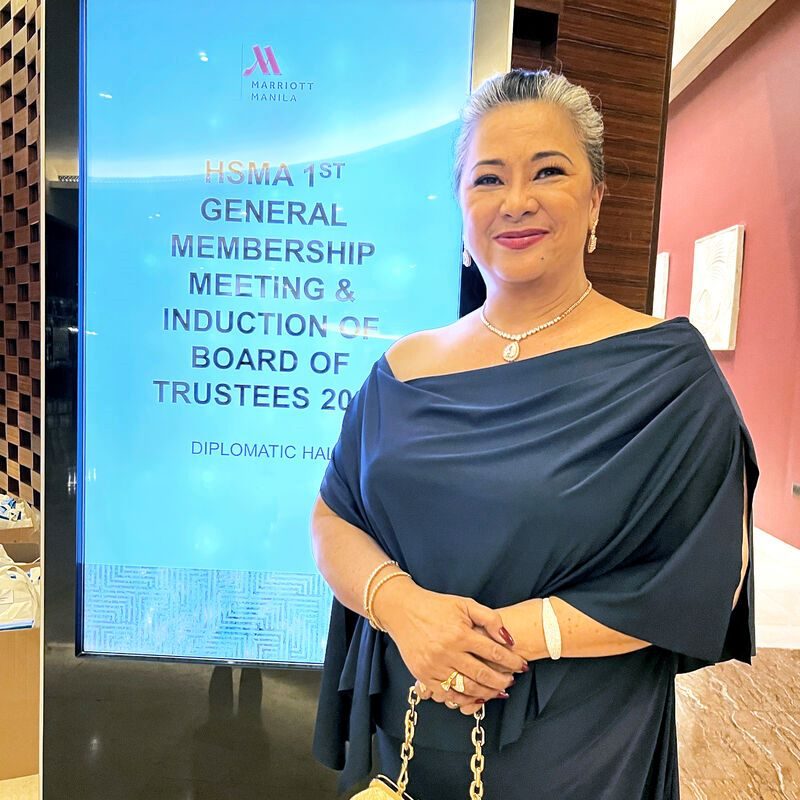 Speaking to BusinessMirror, Loleth So note that "a lot of hotels that did not open up during the pandemic and now opening by the end of the year until next year. So can you imagine, [this will mean] more shortage of employees in hotels".
The HSMA head echoes statements made last week by Cebu hotel operators, indicating workers who had lost their jobs during the pandemic had found work in other countries or changed sectors.
The HSMA head notes that "a lot of them went to BPOs (business process outsourcing firms), and some of them went into their own businesses", while also being snapped up by cruise operators.
The shortage has resulted in higher operating expenses for hotels in the nation, as salaries need to compete with other industries.
The nation's Department of Tourism's push to also provide work opportunities for Filipinos in other countries has also been cited as a disruptor to the industry's ramp-up as new hotels come online.