The founder of Bloomberry Resorts, billionaire Enrique Razon, is donating some PHP1 billion ($17.55 million) for the construction of a multi-specialty medical center in Clark.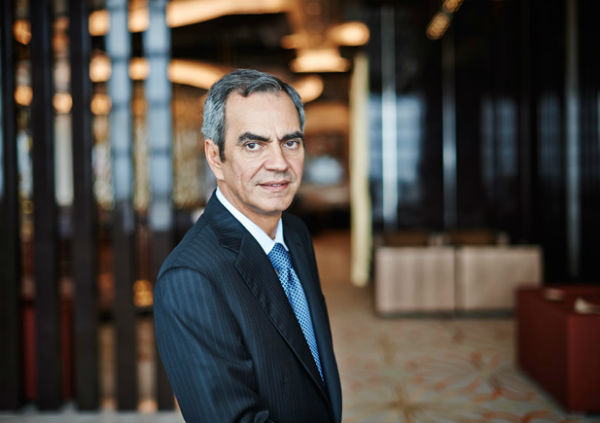 According to reports, the center will focus on heart, kidney and trauma, alongside a cancer institute.
The first building of the institute will be fully funded by Bloomberry Foundation. The overall institution is expected to cost some PHP10 billion ($175.5 million), with additional equipment costs.
Construction is expected in the first quarter of 2024.