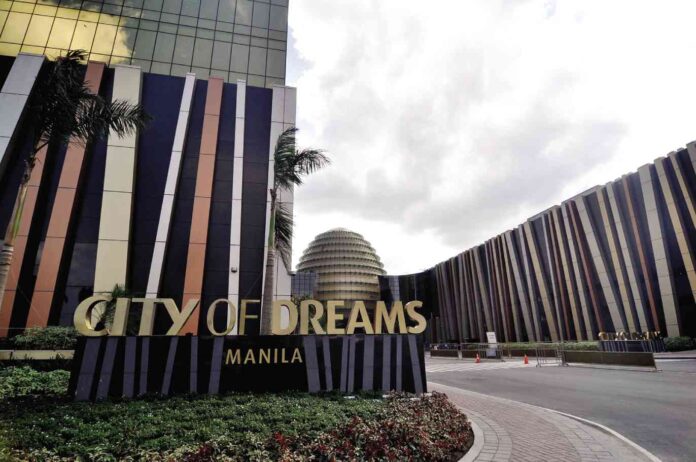 Sizeable topline growth helped trigger upward momentum in the net income of Philippines-headquartered integrated resort, casino, and lottery company Premium Leisure Corp (PLC) in the first half of 2023.
The company highlights an increase in its casino and lottery businesses, reporting a net income of PHP1.25 billion ($23 million) in 2Q23, from PHP836.9 million($15.3 million) in the same quarter of 2022, up 49 percent yearly.
Their fully-owned subsidiary, Premium Leisure and Amusement Inc.(PLAI), saw an increase of 28 percent year-on-year in gross income, reaching PHP1.24 billion ($23 million), as opposed to PHP970.5 million ($217.8 million) in 2Q22, for its portion of gaming revenue from City of Dreams Manila.
PLC also reported that majority owned subsidiary Pacific Online Systems Corp. (POSC), recorded a year-on-year gross income increase of 57 percent amounting to PHP343.4 million ($6.3 million) in 2Q23, from PHP218.8 million ($4.01 million) the previous year.
Operating EBITDA for the period is PHP1.28 billion ($23 million), up 35 percent from PHP946.8 million ($17.4 million) from the previous year.
PLC is primarily involved in acquisitions and investments. In June 2014, the company repositioned itself as a gaming-focused investment company through the acquisition of PLAI, and a 50.1 percent stake in POSC from PLC parent company, Belle Corporation.
PLAI is also known as a co-licensee in City of Dreams Manila, the integrated resort and casino project within Entertainment City, and has a share in the revenues of the project.