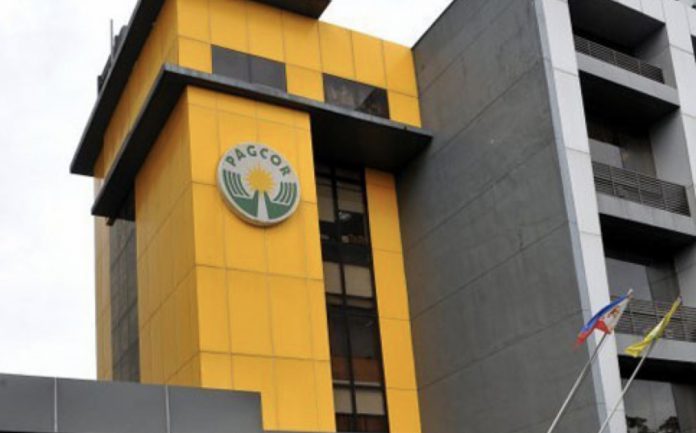 The Philippines Amusement and Gaming Corp. (PAGCOR) has defended its efforts to collect tax from overseas online operators, saying it has now recouped all funds that were outstanding due to protests. 
The Commission on Audit last week said that at the end of last year, a total of PHP2.97 billion was uncollected from the Philippines Offshore Gaming Operators (POGOs). 
Of that amount, PHP2.32 billion, or 78 percent of the total were outstanding for more than a year, with some going back as far as 2017. The long-term delinquent payments rose 57 percent from the prior year.
About PHP815.9 million was uncollected as it was the subject of a protest from the operators who had been billed what they considered as unfair amounts. That has now been settled.
PAGCOR said it had been over zealous in trying to stamp out illegal gambling and collect the right amount of revenue for the government. As a result, it had billed the operators for revenue that they estimated had been raised through illegal mirror sites.
"After thorough revalidation, no link between the suspected undeclared websites and concerned POGOs were established," the regulator said in a statement. "In fact, the undeclared sites were actually websites of illegal operators stealing the live stream of our licensees."
PAGCOR also said that some of the uncollected taxes was due to the fact that many POGO operators had not reopened following the pandemic.