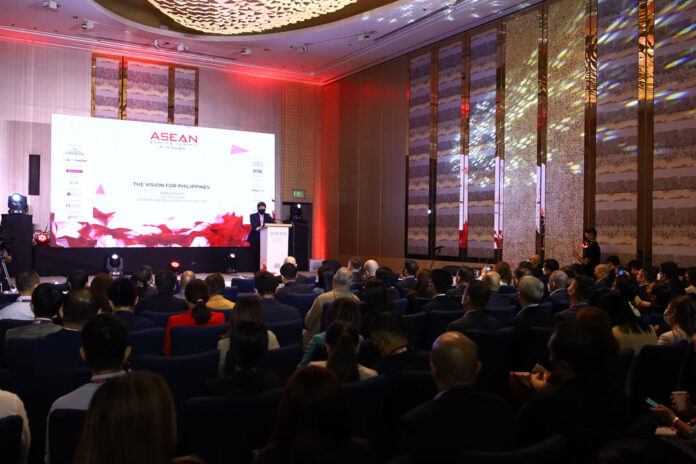 Gross gambling revenue for land-based casinos in the Philippines is expected to hit PHP105.85 billion ($1.91 billion) this year as the industry recovers from Covid, a senior Philippine Amusement and Gaming Corp. (PAGCOR) official said.
That would be a 20 percent increase from the PHP88.3 billion generated by the land-based industry last year.
Giving the keynote address at the ASEAN Gaming Summit in Manila, Dan Cecilio, vice president of PAGCOR's licensing and regulatory group, said GGR is expected to hit PHP146 billion by the end of 2026. He said the estimates are highly conservative and that figure could be higher.
The industry overall should exceed 2019 levels by that point, he said.
Cecilio said the future looks bright for land-based casinos and with new products and gaming options coming into the market, the future for the industry overall is "even brighter."
In addition to the Philippines' 51 land-based casinos, it also licenses both onshore and offshore online gambling companies. It became the first jurisdiction in Asia to regulate domestic online gambling through so-called PIGO licenses at the end of 2020 to help stamp out illegal gambling and raise revenue.
In 2019, which was the record year for the Philippines, the industry generated total GGR of PHP246.49 billion, with land-based casinos making up PHP181.37 billion of that.
The Philippines is seen as being one of the best-performing jurisdictions in Asia this year, enjoying strong support from the domestic market even in the absence of a robust recovery in international travel.
PAGCOR Chair Andrea Domingo has said she expects the industry overal to generate PHP165 billion this year.
In his first state of the nation address, President Ferdinand Marcos Jnr. said he was making tourism one of his key priorities and has directed the Department of Tourism and the Department of Public Works and Highways to work together to improve transport infrastructure.
To boost our tourism industry, we will first and foremost make basic developments such as road improvements for easier access to tourism spots. We will also upgrade our airports and create more international airports to help decongest the bottleneck at the Manila International Airport," President Marcos said.