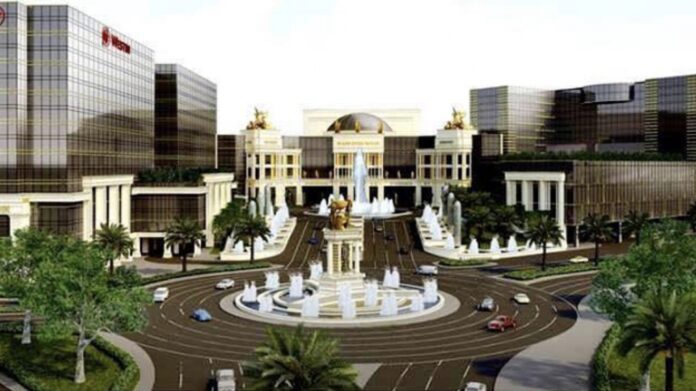 SunCity's Philippines subsidiary, Suntrust Home Developers is doubling down on its Philippines casino business by offloading its non-core property business.
According to a filing to the Hong Kong Stock Exchange, Suntrust on Thursday disposed of its remaining 24.27 percent interest in First Oceanic Property Management Group (FOPM), a company that is primarily involved in the management of real estate properties in the Philippines. 
Suncity has been developing the Westside City Resorts World in Entertainment City, which is due to hold its grand opening in 2023. 
Earlier this year, Suntrust Home Developers raised a total of PHP12.9 billion (US$268.6 million) through the issue of convertible bonds to finance its project. 
In the filing, Suncity said it made the decision to dispose of the shares in FOPM as its business is "entirely unrelated to the casino and entertainment market of the Philippines in which the Group is investing," and that "the Disposal allows the Group to dispose of its non-core business, focus on and deploy its resources to its principal businesses."
Suncity said it intends to apply the net sale proceeds from the Disposal as general working capital and to partially finance the construction of Westside City Resorts World. 
The purchaser is a 50% owned company of Megaworld, a company that holds a 34 percent interest in SunTrust and is co-developing the Philippines casino resort.