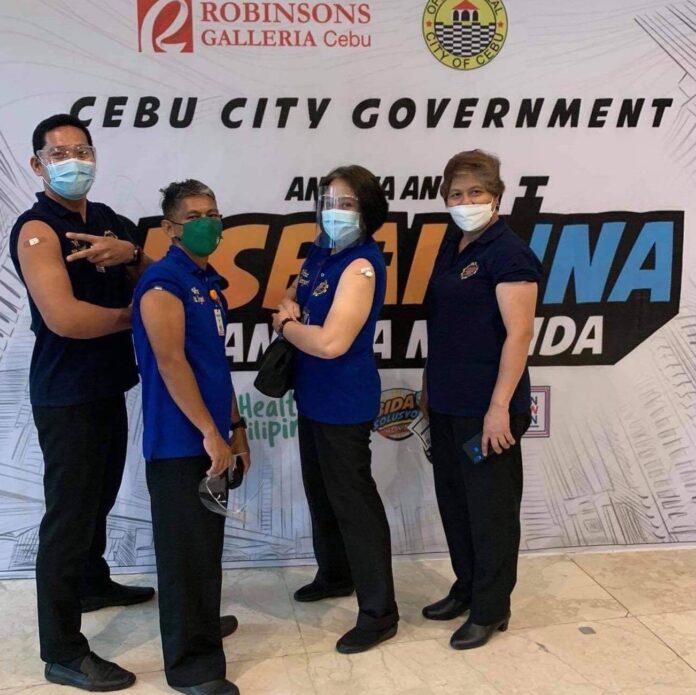 The Philippines expects to have 70 percent of its population fully vaccinated by February next year, according to Department of Health Secretary, Francisco Duque III.
Duque said the current vaccination rate in the country of more than 100 million people was averaging at about 400,000 a day, according to local media reports.
Like many developing countries, the Philippines' vaccination drive has been hindered by a shortage of vaccines. Although there is also a high level of vaccine hesitancy in the country.
Secretary Carlito Galvez Jr., the chief implementer of the National Task Force against Covid-19, said this situation should improve in coming months, with the government having secured a steady supply from September, the government news agency reports.
According to Our World in Data, only 12.2 percent of the Philippines' population has been fully vaccinated. However, the rates amongst workers in Manila's IRs is significantly higher, with companies securing their own access.
Bloomberry Resorts' Solaire Resort & Casino said earlier this month that all of its rostered employees have now been vaccinated, while the rate at Resorts World Manila was last reported at more than 70 percent at the beginning of the month.
The Philippines' Amusement and Gaming Corp. has said 94 percent of its staff have received the jab.
The capital region has been under the highest level of lockdown since August 6th, as the government seeks to combat the Delta variant. The restrictions have been eased slightly from August 21 to allow higher operating capacity in some businesses, however, indoor dining services will remain prohibited.