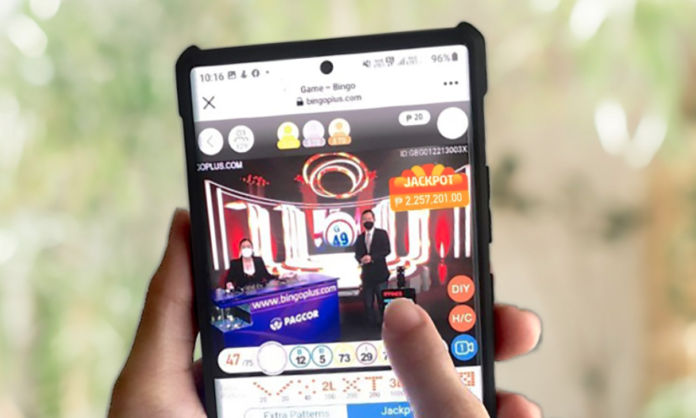 Leisure and Resorts World Corporation (LRWC) swung to a loss in 1Q22 due to higher costs as business operations resumed and start-up expenses from its newly launched online bingo operation.
The company, which is listed on the Philippines Stock Exchange, said it had an EBITDA loss of PHP151 million in the three months to end March, compared with a profit of PHP13 million in the same period a year earlier. Revenue also dipped to PHP929 million from PHP942 million a year ago.
The company launched BingoPlus in January of this year, becoming the first offering of traditional bingo online. The company's retail outlets have also reopened after Covid lockdowns, which has pushed up staffing costs.
As a result, the company said its direct costs had jumped to PHP902 million, up 17.8 percent from the prior year. This was mainly due to a payment of a minimum guaranteed share to the regulator, the Philippines Amusement and Gaming Corp., for BingoPlus.
LRWC said it is "positive" that once the new product gains traction there will be more online traffic to its platform in coming quarters.
BingoPlus has so far awarded 12 Jackpot and 79 Bingo winners, with an accumulated amount of PHP127 million.
"Players enjoy the social interaction as much as the game itself. BingoPlus has also served as a channel for them to share insights and exchange excitement," it said.