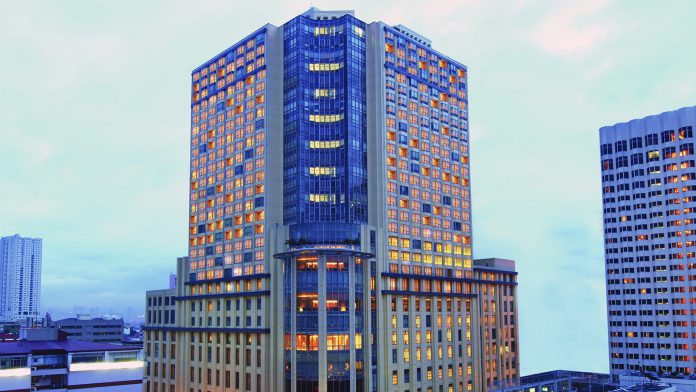 Hong Kong-listed International Entertainment said it expects its loss for the second half of 2021 to widen due to the impact of Covid restrictions on its business in the Philippines.
The company said it sees a loss of $136.6 million for the period, some 50 percent wider than the same period a year earlier. An increase in the fair value loss on investment properties was also a contributing factor.
International Entertainment said there had been a drop in revenue from its hotel operation and gaming business in the Philippines, due to entry restrictions and different levels of community quarantine to battle the spread of Omicron.
The company will report its full set of results on Feb. 28th.
International Entertainment operates the New Coast Hotel Manila, previously known as the New World Manila Bay Hotel, a 32-floor hotel with 370 guest rooms and a gaming facility. In September last year, its Marina Square Properties unit was granted a provisional license by the Philippine Amusement and Gaming Corp. to build an integrated resort in the city.
The IR will feature 250 gaming tables, 1,600 slot machines and 800 5-star luxury hotel rooms, as well as restaurants, leisure facilities and shopping arcades.
The new project would encompass "two to three sky-high buildings with over 250,000 square meters in total area", however it is still "subject to the negotiation with PAGCOR" and plans "to expand and upgrade the current hotel premises (are) still pending".
The issuance of approval by PAGCOR for the planned development is not expected before February 28th, 2022.