Philippine senator Risa Hotiveros is asking the National Bureau of Investigation and Philippine National Police Cybercrime Division to investigate an alleged large-scale Chinese human trafficking operation using Filipino teams in Myanmar to operate cryptocurrency scams.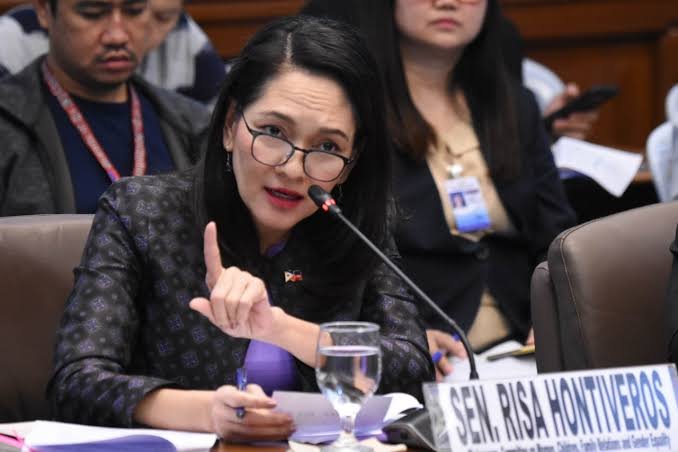 This comes after a dozen Filipinos were rescued from Myanmar by nongovernment organisations.
According to reports, the Philippine nationals were recruited as call center agents, customer services representatives, data encoders or workers for offshore gaming operators via social media. However, upon arrival in Myanmar, they were required to engage in cryptocurrency scams, establishing relationships with victims by gaining their confidence through social media – allegedly only being given food and salary upon providing results.
The alleged bogus call center site was identified by the senator as Shwe Kokko Special Economic Zone, or Yatai New City, owned by Yatai International Group.
According to the official translation, the senator claimed that "the Chinese mafia plans to use all-Filipino teams in Myanmar and other countries because of our English language proficiency".
The senator did not indicate any wrongdoing by POGOs in the accusations.