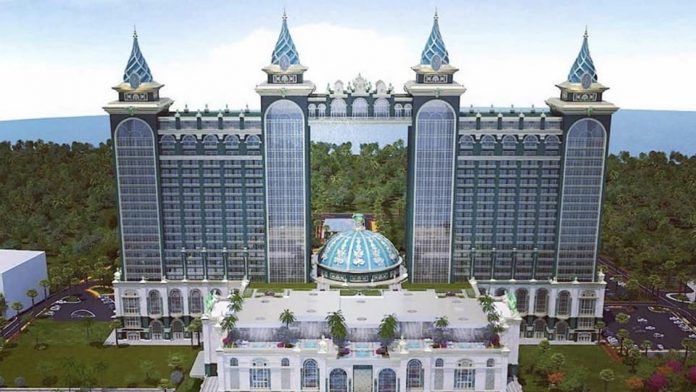 The Philippines Securities and Exchange Commission (SEC) has denied a request by PH Resorts to disclose to the public its plan for a possible sale of assets of subsidiaries in its upcoming shareholders meeting on July 26th.
According to a company filing, the SEC's Market and Securities Regulation Department (MSRD) has denied the request to bring up the asset sale disposal during the upcoming meeting, as the issue was not part of the company agenda submitted to the financial regulator on May 31st.
PH Resorts noted that the additional agenda item was for the 'delegation to the board of directors the authority to determine the terms and conditions for the disposition of some assets by some of its subsidiaries'.
PH Resorts is in the process of developing Emerald Bay integrated resort project in Cebu. The company is currently negotiating with possible investors or partners to complete the project after Bloomberry results pulled out of an investment deal with the company.