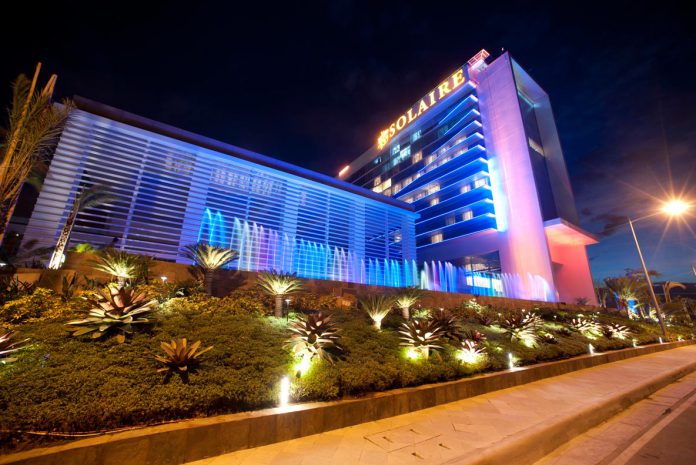 Bloomberry Resorts said its board has approved a share incentive plan for employees that has been amended to exclude non-executive directors.
The company, which operates the Solaire Resort & Casino in Manila's Entertainment City, said the share incentive plan has also been extended for ten years from May 24, 22. The firm further clarified that the SIP does not grant a stock option, but instead is a direct grant of shares as a form of additional compensation.
It will "motivate" employees and other participants toward greater productivity, encourage employees and other participants to remain with the company and broaden the shareholder base, it said in a filing with the Philippines Stock Exchange.
The amended plan will exclude directors, but not "directors who are officers or who are given executive function."
Integrated resorts in the Philippines resumed operations without restrictions from March 1st.
Analysts at Morgan Stanley estimate that Solaire has maintained its leading market share at 34 percent in 1Q22. It estimates the company will have generated PHP2.3 billion in EBITDA for the quarter, although it says it is 7 percent below consensus estimates.