Authorities in the Philippines say that a 'Chinese mafia' that has lured Filipinos to become crypto scammers based out of Myanmar is far from being shut down, months after authorities caught wind of the criminal enterprise.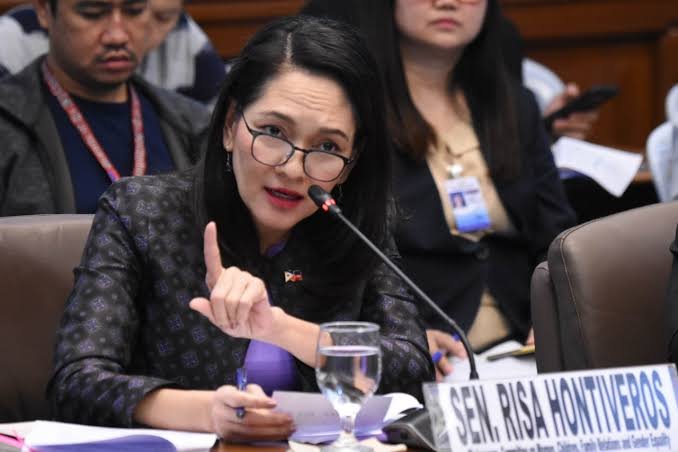 Philippine senator Risa Hontiveros warned of the ongoing risk on Wednesday, noting that the group had since shifted from Myanmar to Cambodia, with Filipino nationals still seeking help from authorities to escape their plight.
Speaking of the scheme, the senator noted that those lured in were "forced to work more than 16 hours without sleep seven days a week, I saw and heard that one was even electrocuted".
The Philippines has been actively working with neighboring Southeast Asian nations to mitigate the fall-out from the group's actions and protect its citizens, urging the public to be cautious and observant of job recruiters.
Employees of airports as well as of the Bureau of Immigration have also been brought in for questioning over human trafficking, with two immigration employees relieved of their duties on Wednesday following 'reports of their alleged involvement in illegal activities'.
"We have received information that the two have links to trafficking syndicates. We are initiating an investigation to verify this information, and if there is indeed the probable cause, we shall file the appropriate case before the Department of Justice," notes the commissioner.
The two have been assigned to back-end office duties until the investigations are complete.