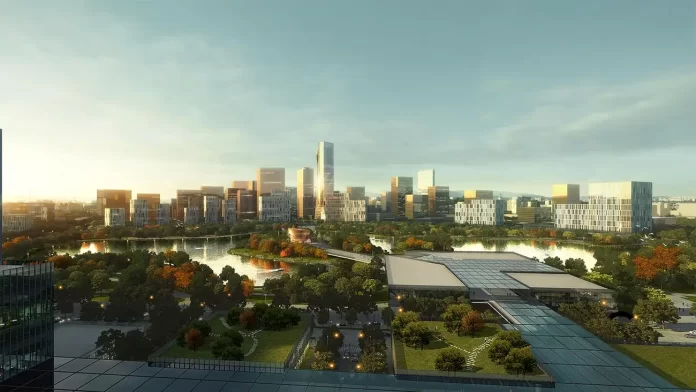 Improving infrastructure and the return of international tourism will see integrated resorts in the Philippines' Clark and Cebu regions, and the IRs in Vietnam tipped for a strong rebound over the next few years, says industry veteran Dennis Andreaci.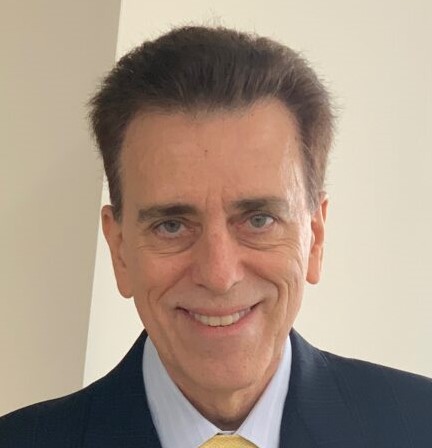 Drawing upon his experience as one of the early pioneers in Macau, Singapore, and Manila, Andreaci expects Clark's growth to look similar to that of Manila's Entertainment City from years ago.
"During the early days of Manila, Macau was seen as the greatest gaming market in the world – with customers going to Macau many times a year. Back then, we said: if you can get some of those customers to come to Manila just once every ten trips, then you already have an incredible market. It's now the same thing for Clark."
"During Covid the government had completed the new terminal of the Clark International Airport. So now with the Philippines opening up, you know, obviously, we expect a lot of flights to return to the Clark," said Andreaci, noting the airport will likely see four to five flights from Korea a day, as well as flights from Qatar, Emirates and others.
Starting in 2019, the Clark airport expansion program has seen more than 100,000 square meters of space added in a new terminal – which has the capacity to accommodate 8 million passengers annually, increasing the airport's total capacity to 12.2 million per year.
By 2025, another four new terminals are set to be added, boosting Clark's passenger capacity to more than 110 million annually.
"That's aside from the fact that [Clark] has its own local market, because everything north of Manila sees Clark as the entertainment destination to go to," he adds.
"There's nice restaurants, theaters, lots of it, there's entertainment there, there's golf and all kinds of outdoor activities and attractions, and now, you have five-star hotels."
"So Clark is making its own position in the market."
Last December saw the opening of Hann Casino Resort in Clark, operated by the Hann Group.
It's a 19-storey, 13-hectare property adjacent to the Clark Marriott Hotel. Earlier this month, Hann opened the first Swissôtel branded hotel in the country at the property.
"So for visitors flying in there as foreigners it's a comprehensive tourism experience where you can play golf in the daytime, go to the casino or the fine dining at night. So there's a variety of things here, not just gaming like you would see in Macau or to some degree in Manila."
Andreaci added that he was similarly optimistic about NUSTAR's new resort and casino in Cebu which will help cement Cebu as an international destination as well.
Outside of the Philippines, Andreaci says he has also tipped Vietnam for significant growth.
"You have Ho Tram, you have Hoiana, and you have Corona Resort and Casino. Ho Tram has been there a while but they've just opened up the Intercontinental and the Holiday Inn making this a large comprehensive integrated resort. Hoiana and Corona just started to get going when Covid hit and I believe these two will really hit it off big as Vietnam now starts to open up from Covid."
"So I see these three major IRs leading the way in Vietnam and I am very bullish on Vietnam."
When asked whether there is still a place for mega resorts in a world where customers are starting to demand more personalized travel experiences, Dennis said that Vietnam's casinos were well positioned for this shift.
"The market is maturing, people are becoming more sophisticated travelers, especially the younger people, where gaming is not a big part of their wallet spend. So, other things do matter. And we are seeing that everywhere."
"Those Vietnam integrated resorts we mentioned are all on the coast, so there are beaches, Ho Tram has world-class golf, on the beach and close to Ho Chi Minh City. Corona is located on a stunning tropical island and Hoiana is located in a very historical part of Vietnam, so they all have something unique to offer."