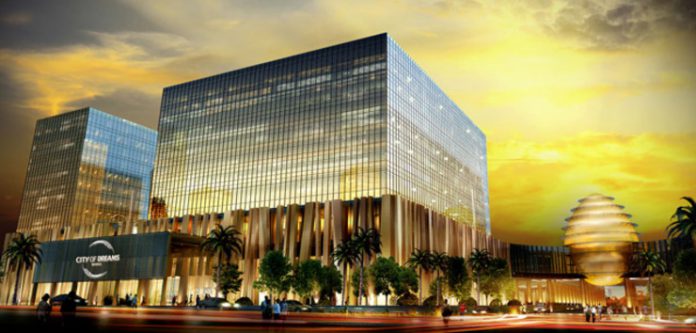 Belle Corp, which gets a share in revenue from Melco Resorts & Entertainment's City of Dreams Manila, said the contribution from the casino business for 2021 had doubled.
The firm said in a release to the Philippines Stock Exchange that its share of gaming revenue, via its Premium Leisure unit, was PHP1.3 billion ($24.8 million), up from PHP635.2 million a year earlier.
Belle said the improved gaming performance at City of Dreams Manila had come despite ongoing restrictions to control Covid. Those remaining curbs were lifted as of March 1st and casinos in Entertainment City were able to resume at full capacity.
Its Pacific Online Systems unit, which leases online betting equipment to the Philippine Charity Sweepstakes Office for their lottery and keno operations, also experienced improvements during 2021. Pacific Online, which is 50.1 percent-owned by PLC, posted a 30 percent increase in revenues, from Php 328.4 million for 2020 to Php 426.3 million for 2021.