Philippines Stock Exchange-listed Suntrust Resort Holdings, subsidiary of the LET Group, has announced a narrowing of its net loss in 3Q23, to PHP414.48 million ($7.43 million), down 41 percent annually.
Suncity Group rebranded itself as LET Group last year, appointing Andrew Lo as its chairman, who holds 75 percent of the shares of the LET Group.
LET Group holds a 51 percent interest in Suntrust Resort Holdings through a subsidiary.
The group is presently developing its Westside City Project integrated resort in Manila, the main hotel casino of which will comprise entertainment and a five-star hotel with over 450 rooms. Additionally, it is developing the Westside shopping mall, opera house, and a 2,000-room hotel complex.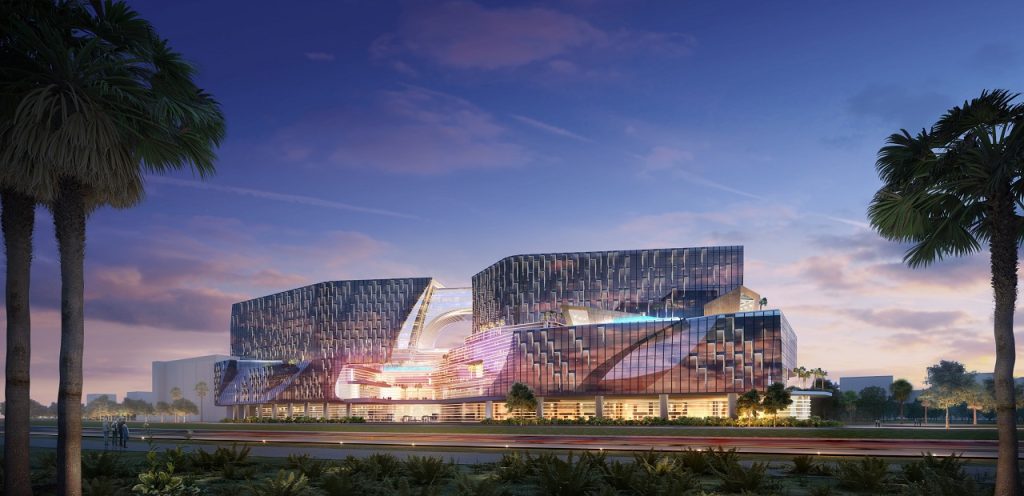 In its most recent filing, the group notes that it aims to have its hotel casino property operational by 4Q24, noting that 'architectural works and finishes are in progress' – in line with previous statements.