The controlling shareholder of Philippine Stock Exchange-listed Suntrust Resort Holdings, LET Group Holdings (formerly known as Suncity Group Holdings), has announced its subsidiary recorded a PHP254 million ($4.43 million) loss in the third quarter of the year.
The figure is a decrease from the PHP378.1 million ($6.6 million) loss registered in the same period of 2021.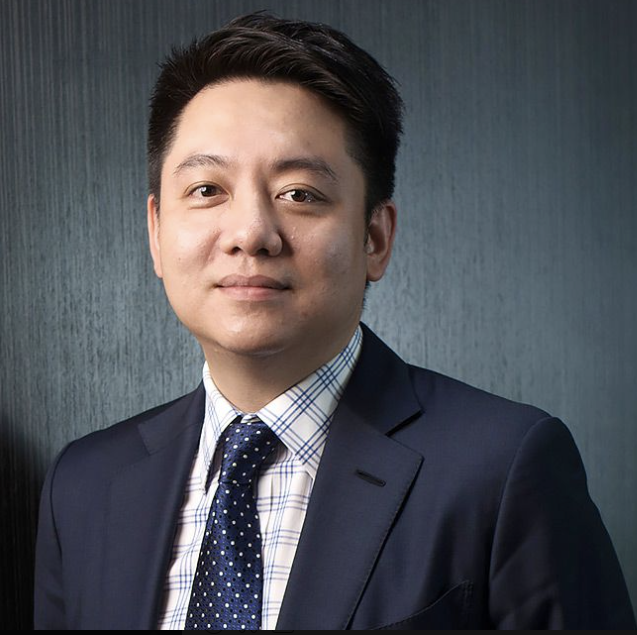 The Suncity Group rebranded itself as LET Group earlier this year, appointing Andrew Lo as its chairman. Lo currently holds 75 percent of the shares of LET Group.
LET Group controls a 51 percent interest in Suntrust Resort Holdings, via a subsidiary.
The group is currently developing its Westside City Project integrated resort in Manila, whose Main Hotel Casino will comprise entertainment and a five-star hotel with over 450 rooms, it's also developing the Westside shopping mall, opera house, and 2,000-room hotel complex.
The group notes it still 'aims to commence the operation of the Main Hotel Casino in 2024' and that the group's 'business operations have been affected minimally as its hotel and casino are still in the preliminary construction activities'.
As of the end of the quarter, Suntrust Resort had capital commitments of PHP20.96 billion ($366 million) for the construction of the Main Hotel Casino.