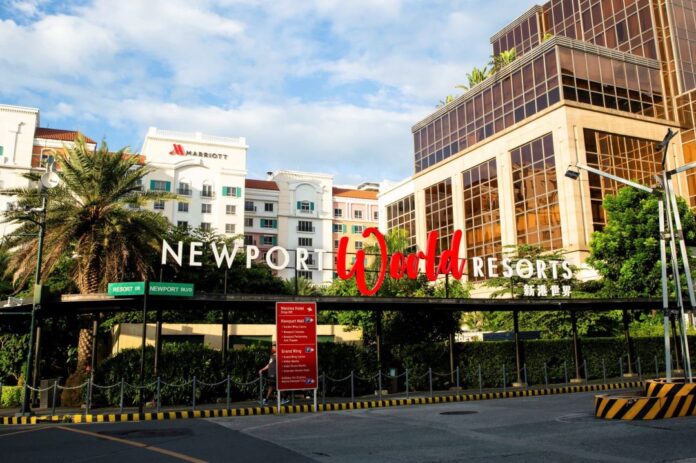 Gross gaming revenues (GGR) for the operator of Newport World Resorts (formerly Resorts World Manila), Travellers, have risen by 63 percent yearly in the third quarter of the year, topping PHP8 billion ($139.88 million).
The group attributes the gain in GGR to 'improvements in overall drops across all gaming segments as foot traffic picked up during the third quarter with operations at 100 percent capacity'.
The group also registered an annual increase in gaming revenue for the first nine months of 2022 of 77 percent annually, reaching PHP22.7 billion ($396.9 million).
Non-gaming revenue for Travellers was up 15 times in the third quarter, reaching PHP1.2 billion ($20.98 million) 'primarily from the rise in covers, continued improvement in average daily rate as hotels transitions to the leisure market with ramped-up domestic and international tourism,' according to a filing by Travellers' parent company with the Philippine Stock Exchange.
Despite the upticks, Travellers registered a net loss during the quarter of PHP254 million ($4.44 million) and of PHP238 million ($4.16 million) in the first nine months of the year.
Travellers contributed 14 percent of the consolidated revenues of its parent company, Alliance Global Group (AGI), notes the filing.
AGI currently holds a controlling stake in the company, but is reportedly expected to buy the remainder of the holdings from Genting Hong Kong.