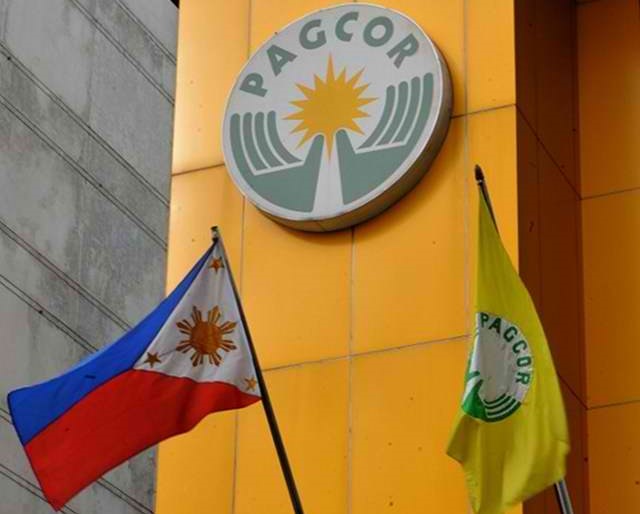 Former PAGCOR vice president of treasury and finance, Estela Ramos, has been cleared of graft and malversation charges in connection with more than PHP111 million ($1.94 million) in public funds for numerous projects between 2005 and 2009.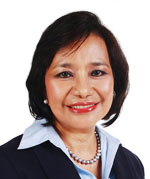 The court dismissed the charges filed against Ramos "for failure of the prosecution to prove beyond reasonable doubt the allegations contained in the information of these cases".
Ramos had been charged with six counts each of graft and malversation for giving unwarranted benefits, advantage and preference to a private firm when she signed check vouchers.
The court noted that before PAGCOR disburses funds, they undergo a process involving participation and/or approval of several other offices, with testimonies noting that payments can only be made after an authorizing memorandum from the PAGCOR board.
According to reports, the case involved the BIDA Foundation, with the Inquirer noting that the charge sheet stated Ramos caused undue injury to PAGCOR by signing the check vouchers for BIDA ad placements "made purportedly for the anti-illegal drugs advocacy", under PAGCOR's corporate social responsibility project.
Instead, the funds were allegedly spent to help in the group's 2010 election campaign and "further the aspirations of BIDA to become a party-list representative at the House of Representatives".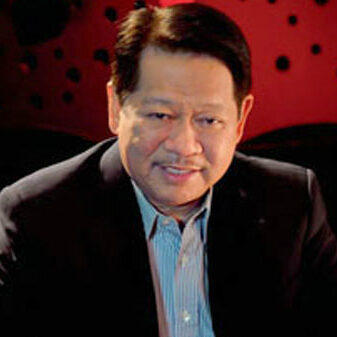 BIDA is linked to former PAGCOR chairman Efraim Genuino and other PAGCOR officials, notes the publication.
Genuino and 40 others were hit with plunder and anti-graft charges by the Department of Justice in 2011 regarding the alleged misappropriation of at least PHP186 million ($3.25 million)  in 'questionable transactions' that benefitted BIDA and other entitles between 2003 and 2010.