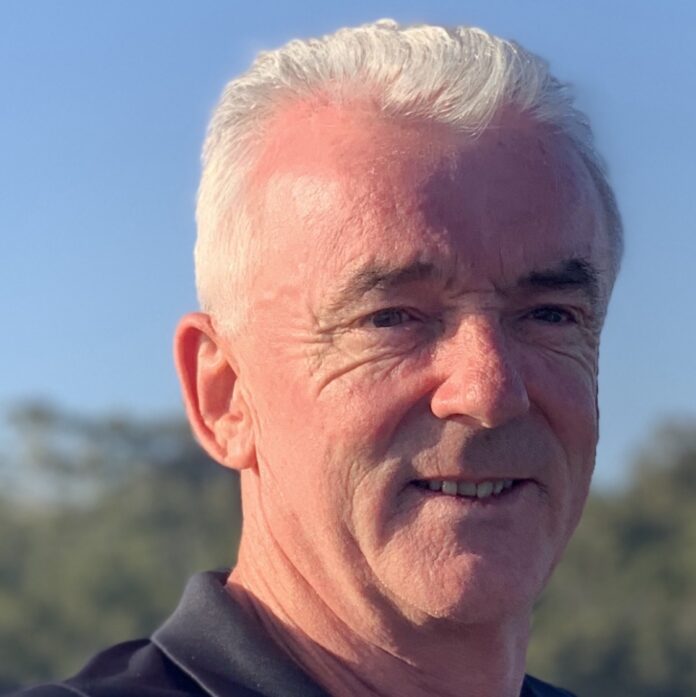 Due to the pandemic, business analysts agree that digital adoption and transformation has accelerated – up to seven years according to McKinsey & Company. Providing reliable managed hosting, security and network solutions to the eGaming industry, Continent 8 is well versed in moving with speed and agility to meet the urgent and ever-changing technical and regulatory needs of our clients. 
In 2021 Continent 8 opened over 20 new physical locations offering full-service availability, extending our global footprint to over 80 locations. It is our commitment to the eGaming sector to provide service availability in all globally regulated and non-regulated eGaming markets.
A notable trend witnessed during the pandemic was the exponential growth in cyber-attacks and data breaches. Continent 8 has seen sophistication increase, often crippling the businesses of those unprepared. Continent 8 has been successfully protecting businesses against cyber-attacks for over 20 years through continued and extensive investment. 2020 saw the launch of a new suite of security services under the C8 Secure division. In addition to traditional DDoS mitigation, Continent 8 now offers Web Application and API Protection (WAAP) along with a full suite of Managed Security Services – namely, Endpoint Detection and Response (EDR) and Managed Detection and Response (MDR).
Continent 8 no longer just protects your internet traffic, websites and applications, we now protect your security perimeter and data through pro-active 24 x 7 monitoring and remediation from our global security operations center (SOC).
Continent 8 has increased staff headcount by 30 percent and has broadened its service offering to establish us as a full Managed Security Service Provider (MSSP) to the eGaming industry and beyond. The experience and knowledge gained through facing challenges with our clients has facilitated our transition to advanced levels of service capability and global reach.
In 2022, we predict to see growth in data breaches and cyber-attacks as the largest threat to the sector. We would recommend that businesses carry out vulnerability and penetration testing to assess weaknesses and potential remediation possibilities.
We look forward to working with our clients and partners and wish the sector every success in 2022 and beyond.