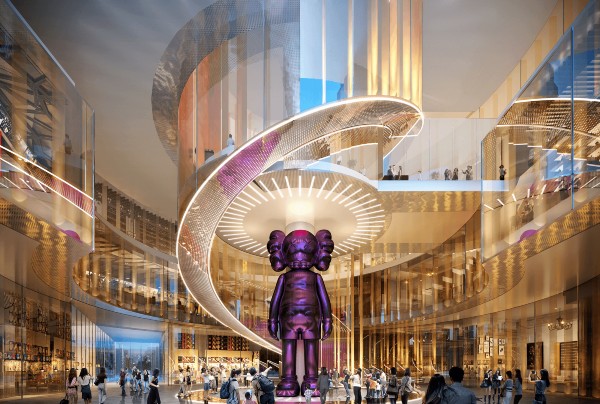 The controlling shareholder of the Philippine Stock Exchange-listed Suntrust Resort Holdings, LET Group Holdings (formerly known as Suncity Group Holdings), has announced that its subsidiary recorded a PHP164.1 million ($2.9 million) loss in the second quarter of the year.
This figure represents a decrease from the PHP255.1 million ($4.5 million) loss registered in the same period of 2022.
Suncity Group rebranded itself as LET Group earlier last year, appointing Andrew Lo as its chairman. Currently, Lo holds 75 percent of the shares of LET Group.
LET Group controls a 51 percent interest in Suntrust Resort Holdings through a subsidiary.
The group is presently developing its Westside City Project integrated resort in Manila, the main hotel casino of which will comprise entertainment and a five-star hotel with over 450 rooms. Additionally, it is developing the Westside shopping mall, opera house, and a 2,000-room hotel complex.
According to a Philippine Stock Exchange filing on Monday, Suntrust notes that as of June 30, 2023, the construction of structural work up to the 'Roof Level' has been completed, while the podium façade works are in progress.
"The major mechanical, electrical, and plumbing equipment have been delivered to the construction site. Architectural builder's works and finishes are in progress. Management aims to commence the operation of the Main Hotel Casino in 4Q24," notes the company.
Last month, Summit Ascent, a subsidiary of LET Group, announced that it has entered into a new share agreement with Suntrust for approximately $246.85 million.
Summit Ascent refers to its main hotel-casino project in the Philippines, with concerns that a lack of funding could significantly postpone its completion and opening.
Moreover, Suntrust's board of directors has given the green light to a financial transaction—a $5 million loan from its indirect controller, the LET Group.