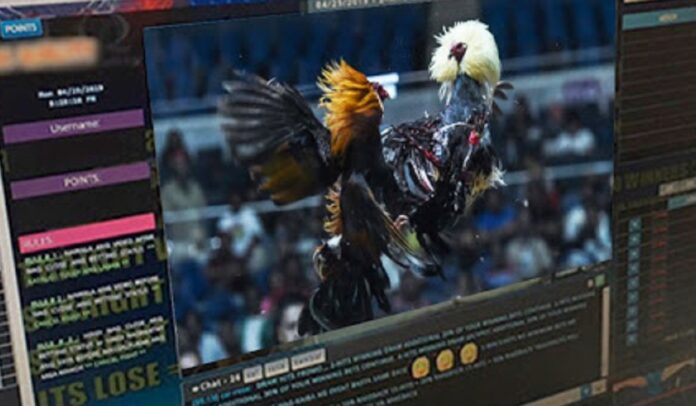 About 41,000 people were arrested in the Philippines' anti-illegal gambling operation this year. The figure was shared by Philippine National Police (PNP) on Tuesday.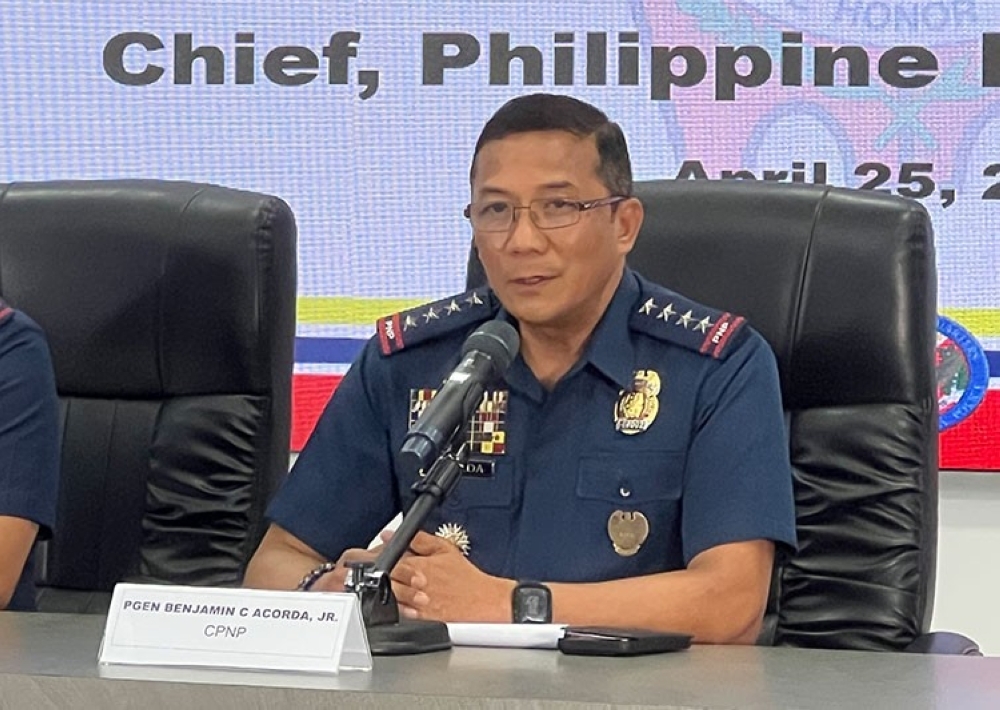 The PNP's head Benjamin Acorda said there were 50,000 operations conducted from January to the first week of June this year against illegal gambling in the country, stressing that the number of operations shows the determination of local police against illegal gambling operations.
"We really stepped up the operations and in fact, I gave an order to the local police forces to further intensify the campaign against illegal gambling," added Acorda.
Acorda also noted that one of the focuses of the operation is the online sabong, and the campaign is not only against online sites for cockfighting but also the area where the cockfighting is held.
"So with regard to this online sabong, our case build-up is continuous to really identify these people behind aside from taking down the sites," said Acorda.