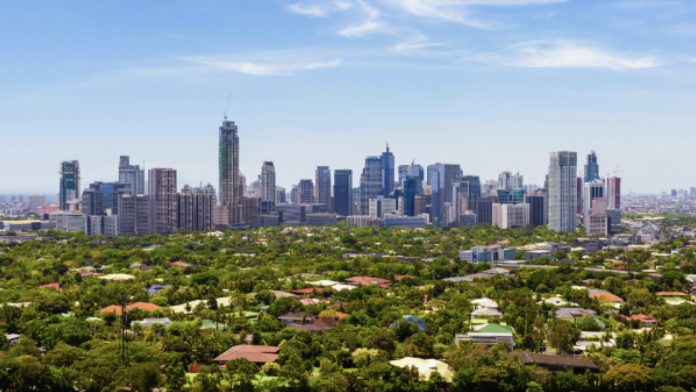 Philippine authorities are extending a ban on travelers from 10 countries until the end of August over concerns posed by the Delta variant.
The extended travel ban applies to India, Sri Lanka, Bangladesh, Nepal, Thailand, Malaysia, Indonesia, Oman, Pakistan and the United Arab Emirates.
Currently Manila's capital region remains under a strict lockdown de to the spread of the Delta variant, as the nation attempts to up its vaccination efforts. Only 11 percent of the nation's population of 110 million have been fully vaccinated, and hospitals in the capital are nearing full capacity.