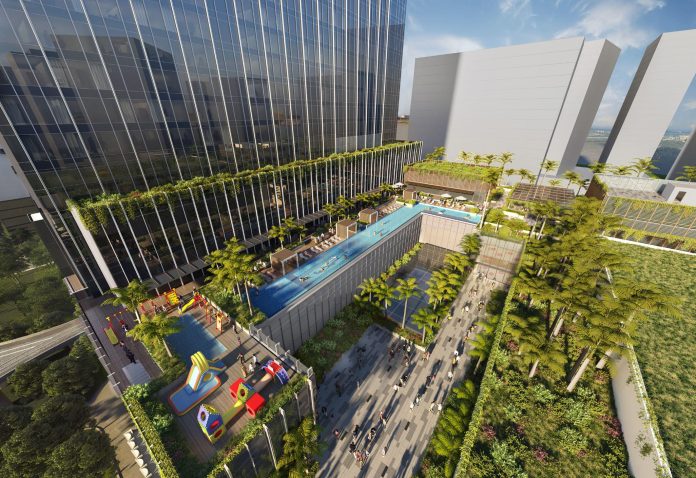 Bloomberry's new integrated resort (IR) located in Quezon City is preparing to hire 4,200 workers for its opening in 1Q24.
The new casino, entitled Solaire Resort North, is the second Solaire-branded property in the Philippines, and it held a job fair on Wednesday in the Quezon City Hall quadrangle, which marked the presence of the company's officials and mayor. 
According to the operator, in order to capture and cater to the northern and eastern markets of Metro Manila, the new IR has cost about $1 billion to develop. After launching, It will be the first five-star property in Quezon City.
The IR project was delayed during the pandemic, and further delays were experienced due to supply chain disruptions. The construction only returned to normal after COVID-related impacts faded.
Research from Maybank indicates that Bloomberry Resorts is the Philippines' market leader, with a 35 percent market share.
Bloomberry has outperformed regional gaming peers, recording a 37 percent YTD gain.