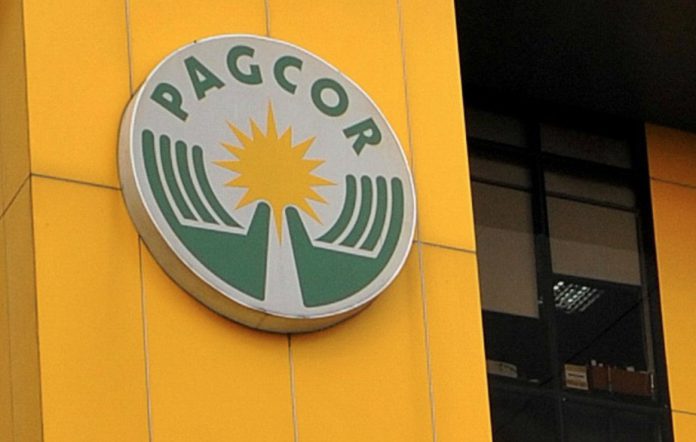 Amid the sharp decline in its gaming revenues due to the impact of the COVID-19 pandemic, the Philippine Amusement and Gaming Corporation (PAGCOR) has remitted P1.6 billion cash dividends to the National Treasury.
PAGCOR's latest cash dividends remittance represents the agency's entire net earnings for 2020. The state-run gaming firm's contribution is part of its continuing support to the government's revenue generation efforts to fund the various health and economic measures to mitigate the impact of the deadly virus.
PAGCOR Chairman and CEO Andrea Domingo said the agency's frugality in spending enabled it to save and remain as one of the government's major partners in nation-building.
"The current global health crisis is taking its toll on our income generation due to the suspension of gaming operations. But through our prudent use of funds, we are able to support the government's significant endeavors, especially our battle against COVID-19," she said.
Deputy Treasurer-Officer-in-Charge Ed Mariño formally received PAGCOR's cash dividends contributions at the Bureau of the Treasury office in Intramuros, Manila.
"This latest dividends remittance from PAGCOR will help fuel further the national government's economic stimulus program in light of the pandemic. We are thankful that PAGCOR has been a very responsive partner of the government in coping with the global health crisis," Mariño noted.
PAGCOR's Vice President for Finance Group Recto Baltazar, Jr. and Assistant Vice President for Fund Management Maria Cynthia Paz led the turnover of the agency's cash dividends.
In 2019, PAGCOR remitted a total of P18 billion cash dividends, which made it the third highest cash dividends contributor, next to the Bangko Sentral ng Pilipinas and the Philippine Deposit Insurance Corporation.