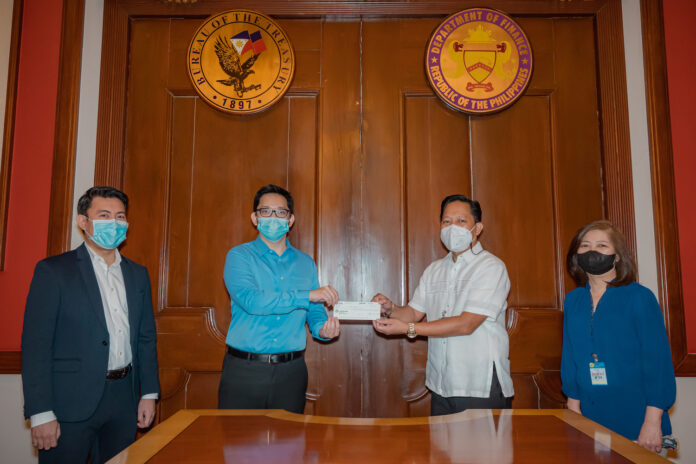 The Philippine Amusement and Gaming Corporation (PAGCOR) handed over P6 billion ($115.2m) in cash dividends to the National Treasury, saying it was able to contribute to the state coffers as the industry recovers from Covid.
The latest payment brings total remittances to P48.94 billion for dividend years 2016 to 2021.
PAGCOR made its latest remittance in response to the request of Department of Finance (DOF) Secretary Carlos Dominguez for support to the government's funding of the increase in social expenditures to mitigate the impact of the Russia-Ukraine conflict on the vulnerable sectors.
PAGCOR Chairman and CEO Andrea Domingo said the agency was able to contribute substantially to the state coffers with the country starting to recover from the economic effects of the global health crisis and their gaming operations easing back to normalcy.
"We are now gaining momentum towards economic recovery as all businesses, including the gaming industry, are now on full operational level and revenues start pouring in once again. This enables us to fulfill our financial obligations with the government and to remain committed as one of its major partners in nation-building," she explained.
Even amidst the pandemic when gaming operations were temporarily halted, the state-run gaming firm was able to perform its corporate social responsibility programs and fund various COVID-19 and non-COVID related projects.