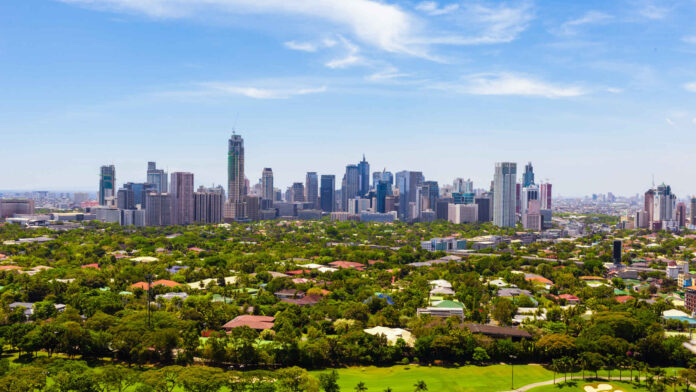 Seventeen mayors in the National Capital Region (NCR) of the Philippines have asked the Inter-Agency Task Force tasked with managing the pandemic to consider easing restrictions for those fully vaccinated. 
According to the Philippines News Agency, Metropolitan Manila Development Authority (MMDA) chair Benjamin "Benhur" Abalos Jr. said the easing of restrictions for those vaccinated will encourage more vaccinations and boost the economy, particularly for industries and services more impacted by the pandemic.
"With the NCR being considered right now to be the epicenter of this pandemic and the region with the most number of vaccinated individuals, we are confident that we can find the right balance between safeguarding the public's health and reviving the economy," he said.
Around 56 percent of the NCR population is now fully vaccinated, whilst 81.2 percent have received their first jab. The rate is much higher than that of the rest of the country, which stands at 14 percent. 
Abalos said he expects by next month, those fully vaccinated in the NCR will reach 77.6 percent.