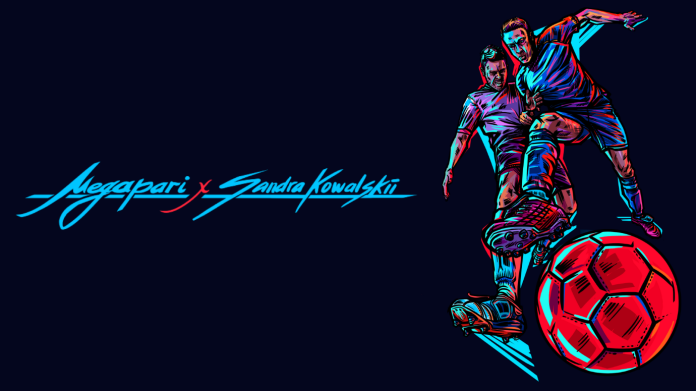 SiGMA Europe Summit 2023, one of the largest global iGaming events, is just around the corner. Megapari Partners, a prominent player in the iGaming industry, is eagerly gearing up to participate in this grand event to showcase a collaborative exhibit with Sandra Kowalskii.
With the aim of expanding its reach and forging new partnerships, Megapari Partners is excited to showcase their brand-new stand designs, merchandise, and enticing promotions. Their focus extends beyond traditional markets, as they constantly seek to tap into the rapidly growing Asian market.
At this year's SiGMA summit, MegaPari Partners will showcase a collaborative exhibit with Sandra Kowalskii, a prominent representative of contemporary art in the Netherlands, Germany, and France. One of the highlights of this collaboration is the creation of a bespoke stand format. Designed to captivate attendees, the stand incorporates Kowalskii's distinctive artistic elements and Megapari Partners' brand identity.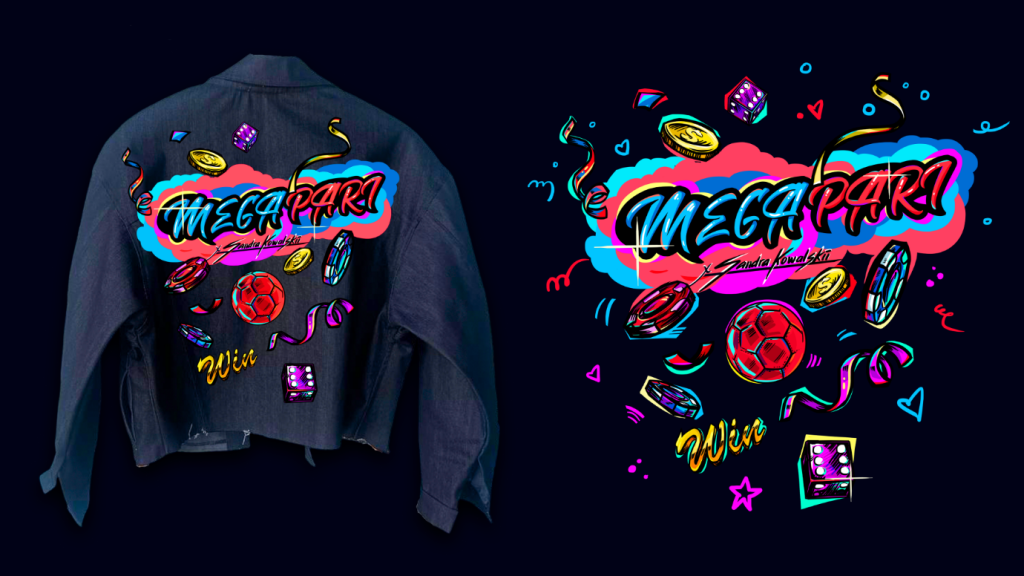 The collaboration is set to reflect the creativity and innovation that define both Megapari Partners and Sandra Kowalskii, serving as a visual representation of the thrilling experiences awaiting players and affiliates on the Megapari platform. In addition, art enthusiasts will be thrilled to know that they have the opportunity to compete for one of Kowalskii's hand-written artworks at an auction hosted by SiGMA this year.