Philippine property tycoon Manuel Villar Jr. is planning to develop a $1 billion integrated resort on the same scale as Solaire, in the city of Las Piñas, in the Philippine capital.
Speaking to media on Friday, Villar said that he was going to convert the Global South mall into a casino with a gross floor area of 18,000 square meters, noting that he had already obtained approvals from the local government.
The project is expected to be finished within a year, with Villar to later announce a foreign partner in the venture.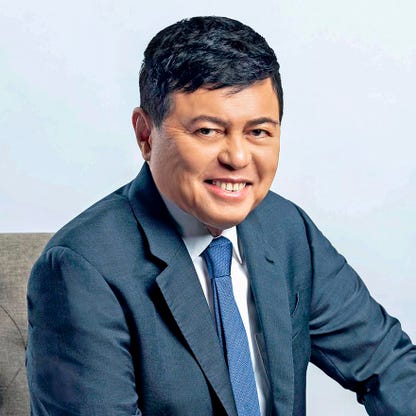 In total, Villa's estate in the region occupies 80 hectares, which could be developed into an integrated resort, with a casino, malls, hotels, condos and possible theme park.
"That will be the biggest in terms of land area," he told media, saying the project would be the fifth integrated resort, following Solaire, City of Dreams, Okada Manila and Westside City Resorts World. The other four integrated resorts are housed in PAGCOR's Entertainment City.
Villar said that the casino would follow the Las Vegas model, looking more towards slot machines and mass market, but still looking to attract VIP play.
He said parties were currently applying to bring in VIPs to the upcoming casino.
In total, investment for the project is set total $1 billion, with the casino to be located in a mall, whose conversion, Villar says, will drastically reduce the overall construction time.
Villar says that the branding for the resort has not yet been finalized, with the Inquirer noting that Villar had previously planned to build an IR named Gold Coast Entertainment City near the Ninoy Aquino International Airport.
Villar's family was one of the groups that obtained a gaming license from PAGCOR before the moratorium on new casino applications was introduced in 2018.
Villar is one of country's richest men, with a fortune valued at $7.8 billion. He attempted to run for president in the nation in 2010 but ultimately failed in his bid.