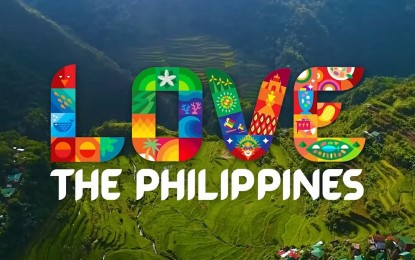 Philippine politicians are calling for a "genuine rebrand and restart" of the nation's tourism sector, with proposals to launch a consultative conference to gather input from stakeholders and improve the sector.
According to the country's news agency, the call also comes in response to a controversy over the "Love the Philippines" promotional video – which was found to have used footage that wasn't even shot within the nation.
The video was shot be advertising firm DDB Philippines, and prompted "outrage and extreme disappointment" for using non-original or stock footage 'purporting to be scenes from the Philippines', the nation's Department of Tourism noted – indicating it had ended its contract with the firm without providing payment.
The tourism body notes that it could further take legal action against the advertising firm.
At least six of the clips featured in the video have been noted to be located outside the Philippines.
House ways and means committee chairperson Joey Salceda said that the "country must gain something productive from these heated discussions", calling to bring back an annual consultative conference – Sulong Pilipinas.
"At the end of each consultation, you had actionable points that were submitted to the President to be given the highest priority," notes the politician.
"If the experience doesn't change, the impression will not change. So, beyond rebranding, we need to make genuine improvements in key areas in the sector," states Salceda.The new slogan "Love the Philippines" was launched on June 27th, replacing "It's More Fun in the Philippines" – a slogan in use for some 11 years.