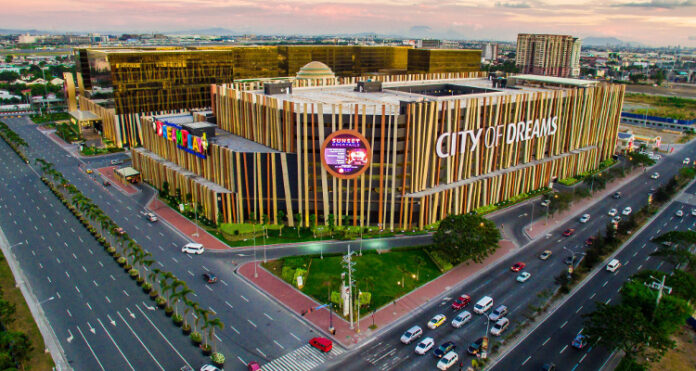 The Philippines' Premium Leisure Corp, an investor in City of Dreams Manila, saw a 20 percent increase in its gaming revenue share from the property in 2022 – topping PHP1.56 billion ($22.67 million).
The group notes that the increase was 'driven mainly by further re-opening and revitalized economic activities in 2022'.
The group's share in the Melco Resorts-operated property in Manila contributed to a 20 percent increase in its consolidated revenues of PHP2.08 billion ($37.49 million) as well as the 12 percent yearly increase in consolidated net income of PHP1.25 billion ($22.53 million).
During the year, the group also recorded a 22 percent revenue uptick in its lottery systems arm, Pacific Online Systems Corporation, topping PHP519 million ($9.36 million).
The group owns 50.1 percent of the company which leases out lottery systems to the state-run Philippine Charity Sweepstakes Office for their lottery and KENO operations.
Operating EBITDA for PLC during the year rose by 22.6 percent, topping PHP1.41 billion ($25.44 million).
The positive results have prompted PLC to declare a dividend of PHP0.05 per share, payable on March 28th.